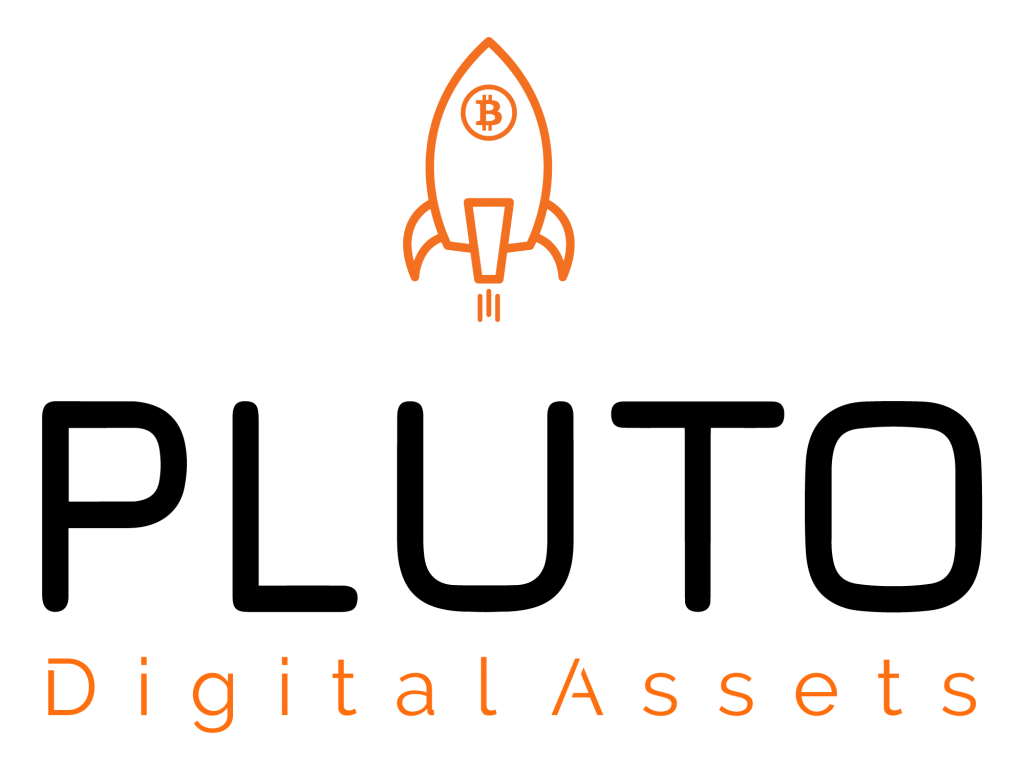 Pluto Digital Assets PLC, a London, UK-based crypto VC and tech firm, raised c.$40m after closing its latest funding round.
Pluto's third and largest round to date was led by Argo Blockchain Plc (ARB.L & ARBKF), who will be maintaining their c.25% stake with an investment of approx. $10m. There was continued investment by two other publicly traded companies, Pires Investments Plc (PIRI.L) and Riverfort Global Opportunities Plc (RGO.L) amongst others, as part of a total raise of c.$40 million.
As a result, the company has surpassed $50m total assets under management within just 50 days of being established.
Led by Director Atif Yaqub, Pluto Digital Assets is a crypto venture capital and technology firm that connects Web 3.0 decentralised technologies to the global economy. Pluto invests in, incubates and advises digital asset projects based on decentralised technologies (DeTech), decentralised finance (DeFi) and networks such as Ethereum and Polkadot. Additionally, Pluto supports the operation of proof-of-stake networks by staking and operating validator nodes.
FinSMEs
10/03/2021