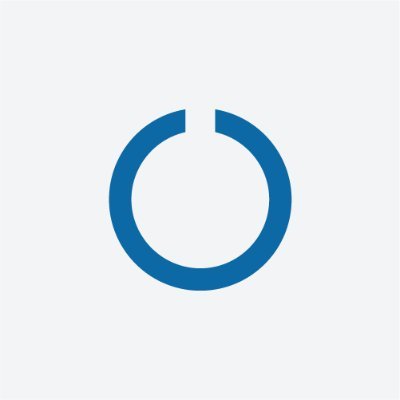 Outpace Bio, a Seattle, WA-based biotechnology company building a platform to create next-generation smart cell therapies, closed a $30m Series A financing round.
The round was led by Artis Ventures and Lyell Immunopharma, Inc., with participation from Abstract Ventures, Civilization Ventures, Mubadala Capital (the asset management arm of Mubadala Investment Company), Playground Global, Sahsen Ventures, and WRF Capital.
The company intends to use the funds to demonstrate proof of principle for its platform.
Founded by Lyell co-founders Marc Lajoie and Scott Boyken, along with a scientific team that spun out of Lyell Immunopharma, Outpace Bio is creating smart cell therapies using protein design and synthetic biology. The company collaborates with industry leaders, incorporating their biological insights and clinical expertise to create mechanism-driven solutions to improve the safety and efficacy of cell and gene therapies. Its platform combines the design of improved biological functions with cellular control modalities, harnessing the full complexity of cellular biology to tackle incurable disease.
For the past two years the team has worked together to solve long-standing problems facing anticancer T cell therapies. The company is now expanding beyond T cells to bring its technology to the rest of the cell and gene therapy field.
In addition to closing the financing round, Outpace has entered into a collaboration with Lyell Immunopharma for joint research and subsequent development and commercialization by Lyell of a potential immune cell therapy for the treatment of cancer.
FinSMEs
31/03/2021