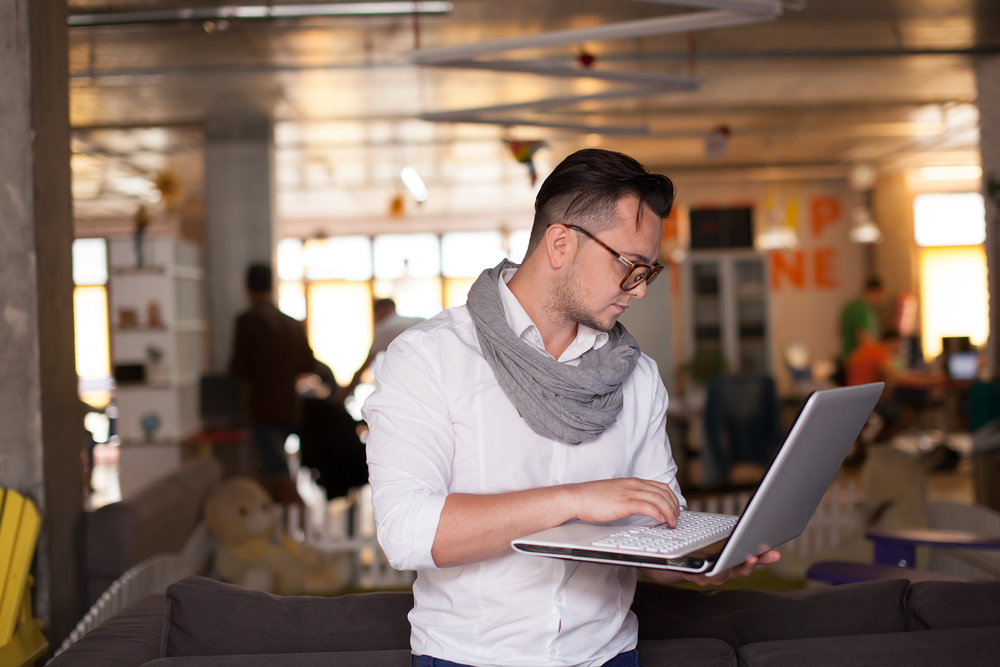 DWS analysts predict that offices in London's City will be jumping by over 25% in value over the coming five-year period. In doing so, they will be outpacing the value gains seen in other European financial hubs, such as Frankfurt, Amsterdam, and Paris.
Currently, the City is coming out of a pandemic-induced slumber, its real estate market slowly stirring. Over the past twelve months, remote work policies implemented in response to COVID-19 have kept City offices deserted.
However, even before the pandemic hit, prime City real estate values had been stagnating. Since 2016, office real estate values are down by about 10% in the UK's capital – rising by about 40% over the same period in continental EU cities. The reasons for this disparity lie in Brexit anxieties, which put a dampener on expansion projects.
Now, however, analysts see London's City once more outpacing EU rivals in terms of office real estate values.
Not only did the Boston Consulting Group recently name London as the most desirable city to live and work. The conclusion of the trade deal with the EU is also appeasing investors' fears – as is the success of the vaccine rollout in the UK compared to continental Europe. Overall, this has led to a marked improvement in the economic expectations for the entirety of the country, and its capital in particular.
An uptick in real estate investment activity in the City could already be observed over the past month. Savills reports that four real estate deals amounted to a combined total of almost 350 million GBP. This is more than ten times the 30 million seen over the previous month.
"Buyers are becoming increasingly bullish on the prospect of an economic recovery and London returning to something resembling 'normality' sooner than anticipated," says Stephen Down, Savills' head of Central London investment.
Even more saliently, several large-scale construction projects – covering over 1 million square feet of office space – have been approved, as investors begin to flock back to the City. The City of London Corporation recently released figures illustrating that it has approved construction for office space equalling more than two Gherkin towers in the Square Mile so far in 2021. Among others, these projects include a 33-storey tower on Gracechurch Street.
A recently released Bidwells report on the London Office Market indicates that the number of international investors taking an interest in City property has grown rapidly over the last quarter. Overseas, European, and Far East investors are driving market dynamics, foreshadowing a strong rebound from 2020.
In the meantime, workers are slowly returning to existing City offices.
While some firms are keeping these policies in place until June, others are commencing a phased return to regular office work.
Those financial firms encouraging their workers to return to physical locations are widely implementing safety measures.
Between overhauling or relocating offices to accommodate safety measures, and offering frequent COVID-19 tests, the focus lies on safeguarding the health of employees.