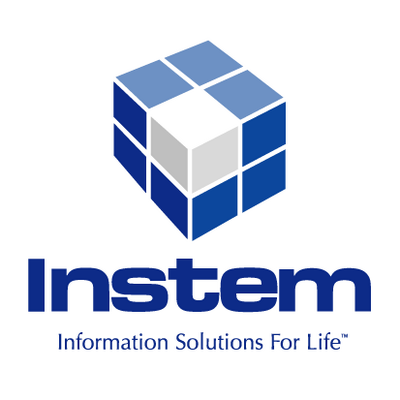 Instem, a Philadelphia, PA-based provider of IT solutions and services to the global life sciences market, acquired d-wise, Inc., a clinical trial technology and consulting company.
The amount of the deal was not disclosed.
Through the acquisition, Instem will further consolidate key application areas which will help customers streamline and accelerate their research and development processes, while access to a broader range of data from across the R&D continuum will increase the power of future in silico modelling and prediction solutions.
Founded in 2003 and led by John Leveille, CEO, d-wise leverages clinical trial technology domain experts who advise on and build clinical trial analysis and data anonymization solutions using open-source and cloud technologies. The company has enabled 19 of the top 20 global pharmaceutical companies to create operational and clinical data efficiencies that have accelerated clinical trial analysis and regulatory submissions.
d-wise supports its global customer community through its U.S. headquarters based in Research Triangle Park, North Carolina, along with an office location in Manchester, United Kingdom.
Led by Phil Reason, CEO, Instem is a global provider of software solutions and scientific insight services that enables clients to bring their products to market faster. The company supports its global roster of clients through offices in the United States, United Kingdom, France, Japan, China, and India.
FinSMEs
22/03/2021