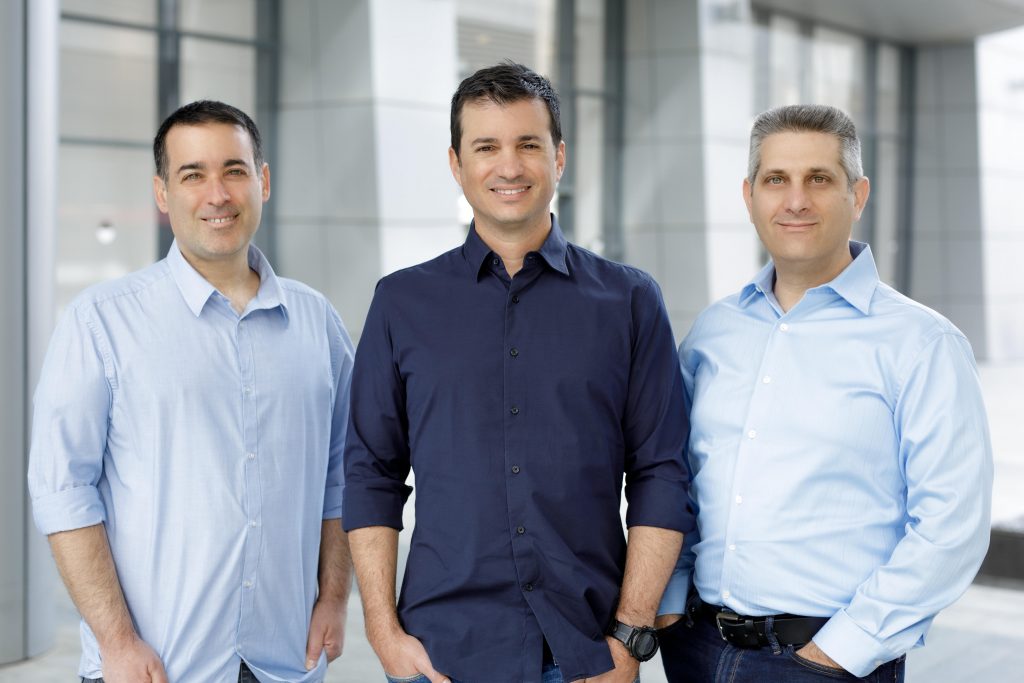 Identiq, a Tel Aviv, Israel-based Anonymous Identity Validation Network, raised $47M Series A funding round.
The round was led by Insight Partners and Entrée Capital with additional participation from Amdocs, Sony Innovation Fund by IGV, and existing investors, including Vertex Ventures Israel, Oryzn Capital and Slow Ventures. In conjunction with the funding, Jeff Horing, Insight Partners Co-Founder and Managing Director, will be joining the Identiq board of directors.
The company intends to use the funds to further accelerate its network growth, adding more members, each of which will improve the validation, quality and coverage for all members.
Led by Itay Levy, CEO, Identiq is building an Identity Validation Network, enabling companies to jointly validate consumer identities, payment details and other sensitive information without sharing or exposing any private data. The proprietary technology compares a new user's details against identities already trusted by other network members to brings a new level of data quality and "up to the minute" accuracy to the industry.
Have a look at the founders bios below:
Itay Levy is Identiq's CEO and co-founder. Prior to Identiq, Levy was the CEO of Appoxee, a mobile marketing automation platform designed to increase engagement, which he successfully sold to Teradata (NYSE: TDC) in 2015. Before Appoxee, Levy was a part of the founding team of Buzzmetrics, a Social Media Research company acquired by Nielsen (NYSE: NLSN) for $150M in 2006. He holds a BA in Computer Science and an EMBA from the Kellogg School of Management at Northwestern University.
Uri Arad, Identiq's VP Product, has been fighting fraud and fraudsters for more than a decade and has seen the fraud and identity challenge from diverse perspectives: product, risk, and R&D. Before he co-founded Identiq to create the solution he'd been dreaming of for years, Arad was the Head of Analytics and Research at PayPal's risk department. Arad's expertise extends both to analyzing and meeting business needs and to an in-depth understanding of the technology that makes improvement possible. He has a Master's Degree in Computer Science from Tel Aviv University.
VP Engineering and co-founder Ido Shilon has been creating awesome engineering teams from the ground up for nearly twenty years. Recently he led the Israeli R&D center for the Nielsen company before he left to found Identiq. Before that Shilon was the Director of Engineering at LivePerson. Prior to that he led engineering teams in multiple startups in Israel and in the US. Shilon started his career in one of the IDF's elite tech units and has a B.Sc. in Computer Science and Political Science from Bar Ilan University.
FinSMEs
05/03/2021