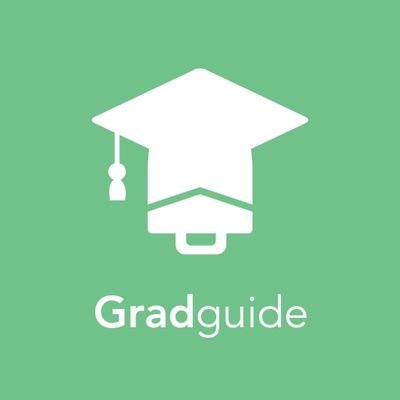 Gradguide, a Dublin, Ireland-based company pairing students and college graduates with mentors & tech companies, raised €2m majority equity funding from Clune Technology Group (formerly known as The Taxback Group).
Led by Mark Hughes, CEO and Founder, Gradguide is an online career guidance, mentorship & recruitment platform that pairs mentors with students and recent grads to help them transition successfully from college to the tech workforce while offering continued support to ensure graduates excel in their new role.
The platform connects graduates with a mentor who can identify their skill gaps and enable them to fill them. The network of mentors includes professionals from the likes of LinkedIn, Google, Salesforce, Microsoft, Hubspot and Intercom.
In addition to the platform, Gradguide also partner directly with technology companies such as Wayfler, Channelsight & Quorum to reverse engineer the recruitment process by connecting mentees with company partners and hiring managers early on in their job search and improve their chance of securing the right type of role post-graduation. Gradguide graduates have found roles in companies such as Oracle, Hubspot, Wayflyer, Front and Wix to name a few. 
Clune Technology is a suite of global companies that help simplify the complexity of global business working with some of the world's biggest companies. Employing over 1,400 staff across 22 countries, the group's companies include Benamic, Immedis, Sprintax, Taxback.com, Taxback International & TransferMate covering areas such as Compliance, PayRoll and Payments. Clune Technology's clients include Google, Microsoft, Samsung, Intel and world leading Universities such as Harvard university & Oxford University. 
FinSMEs
15/03/2021