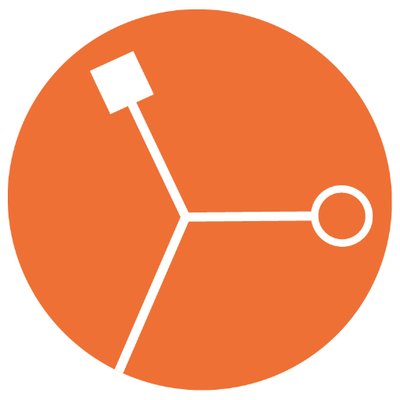 Exscientia, an Oxford, England, UK-based clinical stage pharmatech pioneering the use of artificial intelligence (AI) to design new drugs, raised 100m in Series C funding.
Funds managed by BlackRock joined the Series C round which already included Novo Holdings, Evotec, Bristol Myers Squibb, and GT Healthcare Capital. William Abecassis, Head of BlackRock's Innovation Capital, will join Exscientia's Board of Directors as an observer.
The company intends to use the funds for platform development towards autonomous drug design, extension of its proprietary pipeline into clinical trials and expansion of existing capabilities in biological analytics that support target selection and portfolio development.
Led by Andrew Hopkins, CEO, Exscientia is an Artificial Intelligence (AI)-driven pharmatech company committed to discovering and designing medicines progressing AI-designed small molecules into the clinical setting and repeatedly demonstrate the ability of AI to transform the how drugs are created. In addition to its growing proprietary pipeline, the company has conducted drug discovery partnerships with Bristol-Myers Squibb, Sanofi, Bayer and Dainippon Sumitomo as well as several biotech companies.
The company employs over 100 people from over 20 different nations, with equal balance of technologists and drug discovery scientists, of which 60% are PhDs, and expects to double in 2021, including a recent US expansion into Miami and Boston.
The company has built dedicated AI systems that learn from the widest range of data and reapply enhanced knowledge through iterations of design.
FinSMEs
04/03/2021