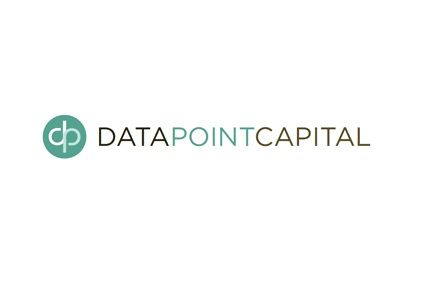 Data Point Capital, a Boston, MA-based venture capital firm focused on funding highly scalable technology companies, closed Data Point Capital III above its $100m target. 
Led by Managing Partners Scott Savitz (Founder), Mike Majors, and Geoff Oblak, Data Point Capital focuses on investing in highly scalable, capital-efficient technology companies. Current categories of interest include the consumer Internet (e-commerce, mobile, media), cloud-based enterprise software (cyber security, artificial intelligence, marketing tech), and the Internet of Things. Representative investments include clypd, DraftKings, Paintzen, Raptor Maps, Reblaze, Rent the Runway and Resident.
The fund already invested in:
Resident, a mattress e-tailer, which achieved over $600m in sales in 2020;
Raptor Maps, a solar lifecycle management company, and
CABA Design, a multi-brand online retailer with a proprietary manufacturing platform for delivering custom furniture.
In addition to Savitz, Majors, and Oblak, the team also includes other entrepreneurs and business executives such as Lars Albright (Co-Founder Quattro Wireless/CEO of Session M), Colin Angle (Co-Founder iRobot), Fred Bertino (Co-Founder MMB and former President and Chief Creative Officer Hill, Holliday), Desh Deshpande (Co-Founder Cascade and Sycamore Networks), John Giuliani (former CEO of Dotomi and former CEO of Conversant), Gail Goodman (former CEO of Constant Contact), Nick Grewal (Founder/former CEO of Nashoba Networks), Diane Hessan (Co-Founder/former CEO of Communispace), Steve Papa (Co-Founder/former CEO of Endeca), Alan Phillips (Co-Founder Where.com), Jim Salzano (former CEO of Easy Spirit and former President of Clarks), and Len Schlesinger (former Vice Chairman, COO Limited Brands/Victoria Secret). Leonardo DiCaprio, Academy Award® winning actor and environmental activist, also serves as a Special Advisor to Data Point Capital.
FinSMEs
17/03/2021