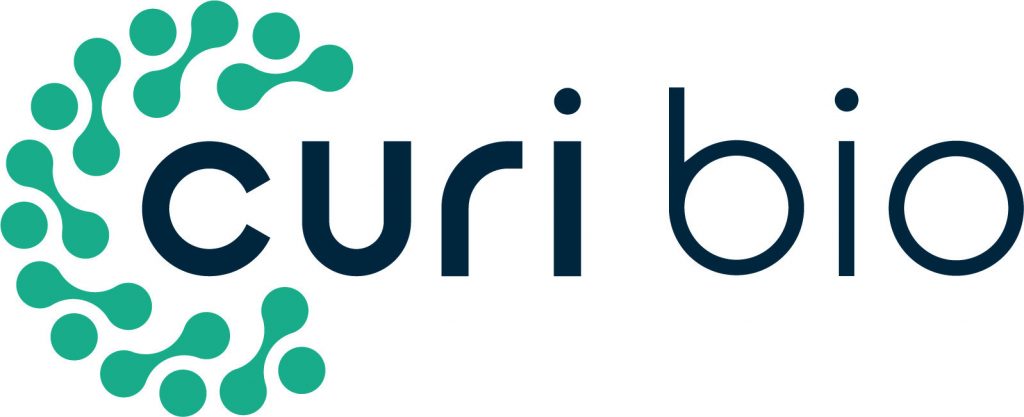 Curi Bio Inc., a Seattle, WA-based developer of human stem cell-based platforms for drug discovery, raised $6m in Series A financing round.
The round, led by Dynamk Capital, is expected to close with additional investors by the end of Q2 2021. With this financing round, Dr. Gustavo Mahler, Managing Partner at Dynamk Capital, joined Curi Bio's as a new board member.
The company intends to use the funds to scale its existing business and accelerate the development of new innovative human stem cell platforms, including its MantarrayTM platform.
Led by Michael Cho, JD, CEO, Curi Bio provides a preclinical discovery platform that combines human stem cells, systems, and data to accelerate the discovery of new medicines. The Curi Engine is a bioengineered platform that integrates human iPSC-derived cell models, tissue-specific biosystems, and A.I./M.L.-enabled phenotypic screening data. Its suite of human stem cell-based products and services enable scientists to build more mature and predictive human iPSC-derived tissues—with a focus on cardiac, musculoskeletal, and neuromuscular models—for the discovery, safety testing, and efficacy testing of new drugs in development.
The company's core technologies and products include: 
NanoSurfaceTM Plates for structural maturation, 
CytostretcherTM cell-stretching instruments, and 
MantarrayTM for 3D tissue contractility analysis.
FinSMEs
19/03/2021