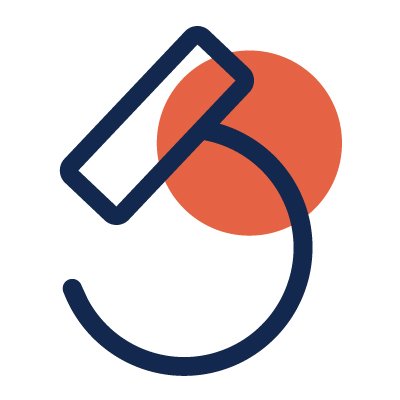 CND Life Sciences, Inc., a Phoenix, AZ-based innovative medical technology company, closed a $2.4m seed financing round.
HonorHealth, a local health system serving 1.6 million people in the greater Phoenix area, joined several experienced financial investors in funding the round. Peter Harris, Chairman of the Board, CND Life Sciences, is a seed round's lead investor.
The company intends to use the funds to expand laboratory operations and accelerate sales and marketing initiatives for its Syn-One TestTM, an evidence-based tool that aids the diagnosis of serious neurological disorders including Parkinson's disease and dementia with Lewy bodies.
Led by Richard Morello, Chief Executive Officer, CND Life Sciences is pioneering the detection, visualization, and quantification of protein deposition in cutaneous nerve fibers. The Syn-One Test is a breakthrough in diagnosing a group of neurodegenerative diseases called synucleinopathies. Syn-One uses a simple skin biopsy to make it easy for physicians and patients to obtain visual, pathological proof of abnormal alpha-synuclein, increasing confidence in the diagnosis and subsequent treatment plan.
Since launching in late 2019, the Syn-One Test has been ordered by more than 100 neurologists in 20 states to help diagnose patients early in the disease process as possible. Multiple biopharmaceutical companies are also using the test to help optimize clinical trials for investigational drugs intended to treat the underlying causes of synucleinopathies like Parkinson's disease.
FinSMEs
24/03/2021