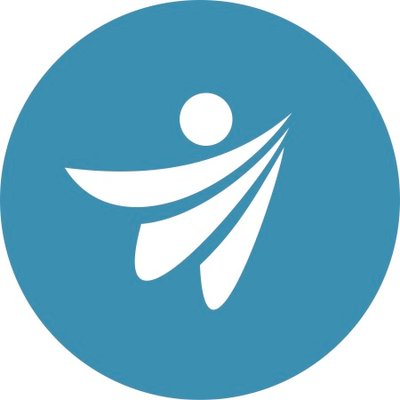 Clarify Health, a San Francisco, CA-based enterprise analytics company delivering real-world insights to healthcare organizations, raised $115m in Series C funding.
The round was led by new investor Insight Partners, alongside Spark Capital, Concord Health Partners, and HWVP, with participation from the company's largest investor, KKR, as well as Rivas Capital and Sigmas Group. In conjunction with the funding, Hilary Gosher, Managing Director at Insight Partners, and Will Reed, General Partner at Spark Capital, will be joining Clarify's Board of Directors.
The company intends to use the new funds to further scale its self-service healthcare analytics cloud and business applications.
Led by Jean Drouin, MD, CEO, and Todd Gottula, President, Clarify Health is a technology company whose enterprise analytics cloud allows providers, health plans, and life sciences companies to tranform healthcare data into actionable insights to drive growth, optimize networks, improve care delivery, manage population health, maximize value-based care performance, and commercialize pharmaceutical and biotechnology products.
To this end, the company has created one of the largest and cleanest longitudinal data sets in the industry, linking government and commercial claims, electronic health records, prescription, and social and behavioral data on over 300 million unique patient lives.
FinSMEs
16/03/2021