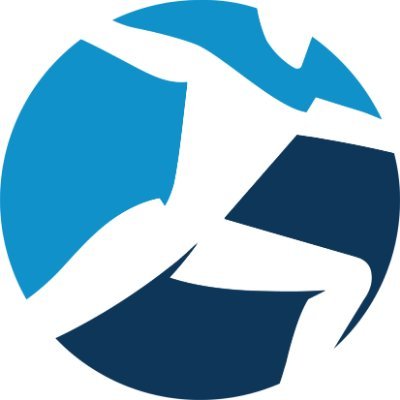 Boston Dynamics, a Waltham, MA-based mobile robotics company, has revealed Stretch, its new box-moving robot designed to support the growing demand for flexible automation solutions in the logistics industry.
This debut marks the company's official entrance into warehouse automation, a fast-growing market fueled by increased demand in e-commerce.
Stretch is Boston Dynamics' first commercial robot specifically designed for warehouse facilities and distribution centers, of which there are more than 150,000 globally, according to analysts.
The multi-purpose mobile robot is designed to tackle a number of tasks where rapid box moving is required, first starting with truck unloading and later expanding into order building.
The robot's small, omni-directional mobile base allows Stretch to navigate loading docks, maneuver in tight spaces and adapt to changing facility layouts, eliminating the need for costly fixed automation infrastructure. It is equipped with a custom-designed lightweight arm and a smart-gripper with advanced sensing and controls that can handle a large variety of boxed and shrink-wrapped cases. Stretch also includes Boston Dynamics' computer vision technology that enables it to identify boxes easily and without extensive training for each customer. Its vision system works in tandem with pick & place activity, enabling high pick rates.
Led by Robert Playter, CEO, Boston Dynamics is currently seeking customers to pilot test deployment of Stretch with truck unloading tasks ahead of its commercial deployment in 2022. Interested parties can apply to join the Stretch Early Adopter Program by visiting: www.bostondynamics.com/stretch.
FinSMEs
30/03/2021