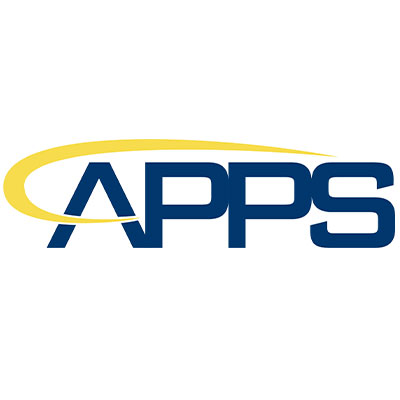 Atlantic-Pacific Processing Systems NV, Corp. (APPS), a fintech holding company providing software-as-a-service (SaaS) solutions for the financial services and banking sectors, completed acquisition of proprietary software developer of compliance solutions Conformance Technologies, Inc. 
Terms of the deal were not disclosed.
Conformance will become a standalone wholly owned subsidiary of APPS, with founder Darrel Anderson continuing as president.
Conformance has built and deployed a compliance and monitoring ToolKit platform for businesses who need fast turnaround and complete minute-by-minute data monitoring. The Conformance Compliance Operating System is a patent pending, SaaS tech stack featuring plug-and-play modules, open application programming interfaces (APIs) and multilanguage capabilities.
The company's solutions include the patented PCI ToolKit which simplifies Payment Card Industry Data Security Standard (PCI DSS) merchant compliance, the Cyber Attack Readiness ToolKit which provides comprehensive and penetration and PAN-scanning services to merchants and the Data Incident Management Program which effectively responds to business data incursion incidents on behalf of merchants. Conformance also offers a tool which performs continuous web monitoring of merchant websites for prohibited content and suspicious business activities, and the industry's most comprehensive underwriting tool, PreComm ToolKit which gathers and analyzes more than 60 different underwriting data points to make risk assessments in as little as 30 seconds, while providing continuous account monitoring post onboarding on an ongoing basis.
Led by President and CEO Abe Maghaguian, APPS is a fintech holding company providing SaaS solutions for the financial services and banking sectors. The company is full-service acquirer offering secure connectivity for card present transactions and online payment gateways for all e-commerce, mobile and virtual transactions. With more than 15 years in the payments business, APPS has organically grown into a premier leader in our trade through core solutions for service, savings, reporting, technology and security. The company is headquartered in Las Vegas, Nevada and has offices in Fountain Valley, California and Louisville, Kentucky.
FinSMEs
13/03/2021