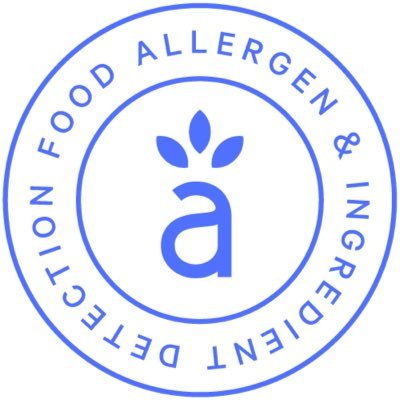 Allergy Amulet, a Madison, Wis.-based food allergy sensor company, raised further funding which briught total seed funding to $4.1m.
Backers included AllerFund and Lightship Capital.
The company intends to use the funds to accelerate manufacturing, expand product offerings to cover more allergens, grow the team, and educate consumers about the benefits of additional food allergen management tools.
Led by Abigail Barnes, Co-Founder and CEO, Allergy Amulet has developed a consumer food allergen sensor, capable of testing foods for common allergenic ingredients in seconds. It can be used by individuals, as well as restaurant owners, schools, childcare providers, summer camps, and hotels.
Allergy Amulet's detection platform pairs molecularly imprinted polymer (MIP) technology with an electrochemical system to detect target allergenic ingredients. The Amulet consists of two parts: a thumb-sized reader (the "Amulet") and a sampler.
It works according to the following steps:
Step 1: Users collect a portion of their food with the sampler, then turn the sampler to grind the food.
Step 2: The sampler is inserted into the Amulet.
Step 3: Test results appear on the Amulet reader.
Step 4: Optional: Store test results in the mobile app, connect and share results with the food allergy community, and use the Amulet as a medical alert system to notify emergency contacts.
Allergy Amulet is slated for launch in late 2021.
FinSMEs
31/03/2021