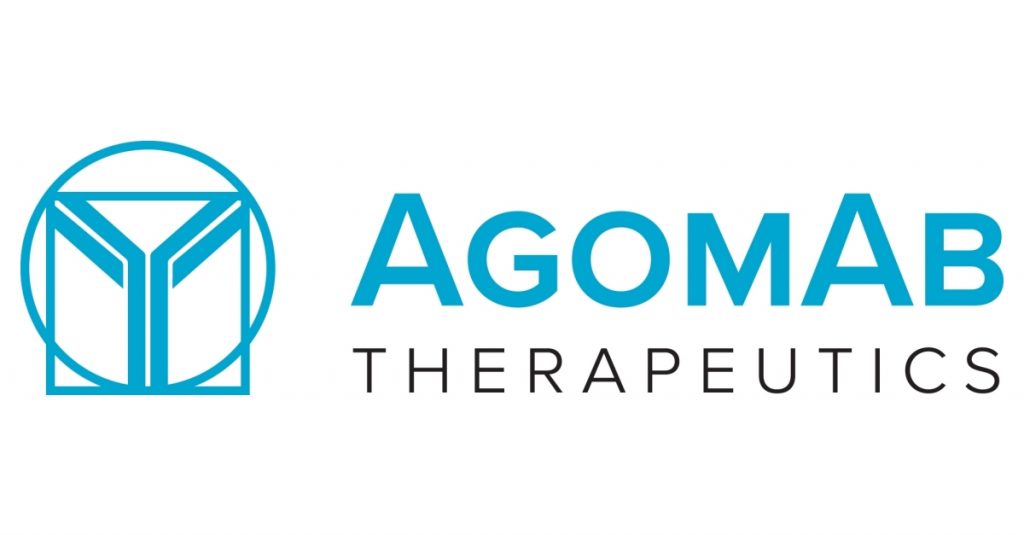 AgomAb Therapeutics N.V., a Ghent, Belgium-based therapies that modulate regenerative pathways to achieve structural tissue repair and functional organ recovery, closed a $74m Series B financing round.
The round was led by Redmile Group, with participation from Cormorant Asset Management and previous investors Advent France Biotechnology, Andera Partners, Boehringer Ingelheim Venture Fund, Omnes Capital, Pontifax, and V-Bio Ventures. In conjunction with the financing round, a Redmile representative will join the Board of Directors.
The company intends to use the capital to fund clinical proof of concept of the lead program AGMB-101, an HGF-mimetic agonistic antibody, which is currently progressing through IND-enabling studies, and grow its pipeline of drug candidates designed to modulate regenerative pathways to induce functional organ recovery in acute and chronic diseases.
Led by Tim Knotnerus, Chief Executive Officer, and John Haurum, Chairman, AgomAb Therapeutics leverages highly specific monoclonal antibodies to modulate regenerative pathways aiming to resolve inflammatory, metabolic, and fibrotic processes in a range of acute and chronic diseases. The lead candidate AGMB-101, developed using argenx' validated SIMPLE Antibody™ platform, is a Hepatocyte Growth Factor (HGF)-mimetic agonist of the MET receptor. The HGF/MET pathway is a critical modulator of proliferation, survival, motility and differentiation of cells. Preclinical studies have clearly demonstrated its beneficial potential in a range of autoimmune, inflammatory and fibrotic disorders.
In line with the financing, AgomAb added Philippe Wiesel as Chief Medical Officer, Paul van der Horst as Chief Business Officer and Tolga Hassan as Chief Financial Officer.
FinSMEs
10/03/2021