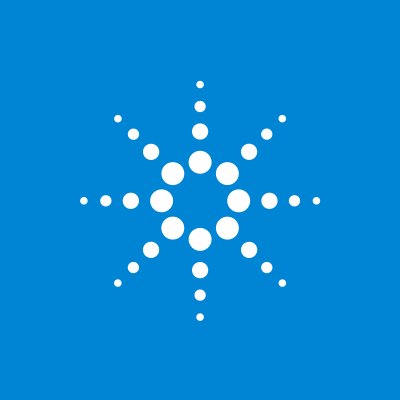 Agilent Technologies Inc. (NYSE: A), Santa Clara, CA-based global leader in the life-sciences, diagnostics, and applied-chemical markets,, is to acquire Resolution Bioscience Inc., a Kirkland, Washington-based provider of next-generation sequencing (NGS)-based precision oncology solutions.
Under the terms of the deal, expected to close in April, subject to regulatory approvals and customary closing conditions, Agilent will pay $550m in cash at closing and up to an additional $145m based on achieving future performance milestones. 
The acquisition complements and expands Agilent's capabilities in NGS-based cancer diagnostics and provides the company with innovative technology to further serve the needs of the precision medicine market.
Led by Mark Li, president and CEO, Resolution Bioscience provides a non invasive liquid biopsy assay platform that supports both the biopharma services market and the clinical oncology diagnostic testing market and is enabled by its Clinical Laboratory Improvement Amendments (CLIA) certified lab.
The platform has been designed for both a centralized CLIA test service and a distributable kit format. In addition, the company's homologous recombination deficiency (HRD) assay has received Breakthrough Device Designation from the U.S. Food and Drug Administration. The assay is performed on a standard blood sample and detects actionable mutations in genes for identifying cancer.
Last year, Resolution Bioscience announced a commercial partnership with LabCorp to enable broad access to the Resolution ctDx Lung™ test that detects actionable mutations in genes associated with non-small cell lung cancer.
The company had revenues of approximately $35 million in calendar year 2020 and is expected to generate $50 million to $55 million in revenue this year. The acquisition is expected to be slightly dilutive to Agilent's non-GAAP earnings per share in fiscal 2021 and 2022, and improving in the following years.
Led by Mike McMullen, president and CEO, Agilent generated revenue of $5.34 billion in fiscal year 2020 and employs 16,400 people worldwide.
FinSMEs
02/03/2021