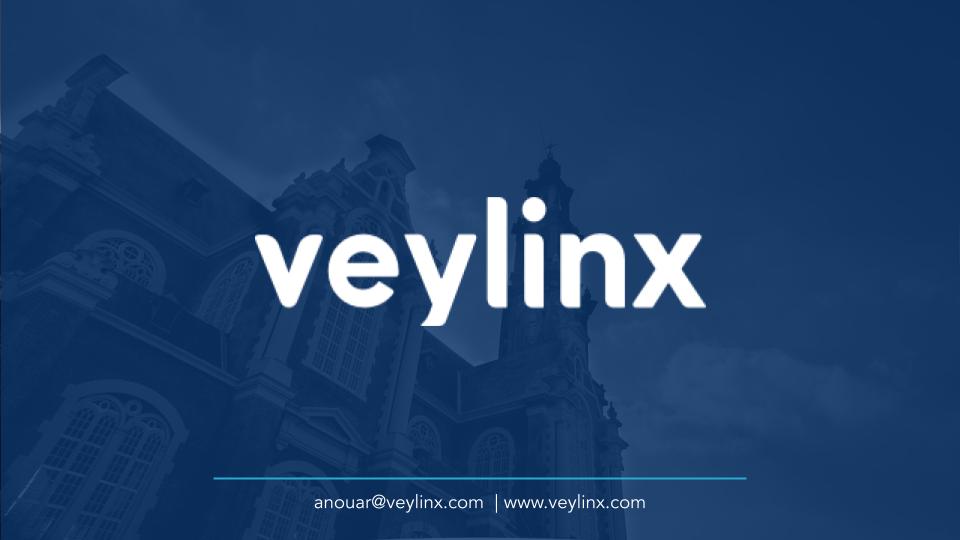 Veylinx, an Amsterdam, The Netherlands-based behavioral insights platform that uses skin-in-the-game to predict consumer purchase behavior, raised $2m in pre-Series A funding.
The round was led by Dutch Founders Fund, Hidde Hoogcarspel, Laurens Groenendijk, Patrick Kerssemakers, Saeed Younesi, Robbert Flipsen, Mitch Barns, Veylinx CEO Anouar El Haji, CCO Hein Willemse, and CTO Adil Naimi.
The company intends to use the funds to expand and grow teams across Europe and the US, accelerate product development and launch a new platform, called the Veylinx Platform.
Founded by CEO Anouar El Haji, Veylinx provides a realistic behavioral insights platform to answer major business questions surrounding new products and services during all stages of the development cycle. The system obtains behavioral consumer insights using an approach in which consumers have real skin-in-the-game to reliably measure demand.
Since December 2015 Veylinx has been disrupting the world of market research supporting mostly Fortune 500 companies such as Procter & Gamble and Unilever to guide them on major decisions on product developments and initiatives. Besides the fact that Veylinx continues to be applied by academic researchers, Veylinx won a number of industry awards among which the IIeX Insights Innovation Award for its paradigm-shifting approach. 
FinSMEs
18/02/2021