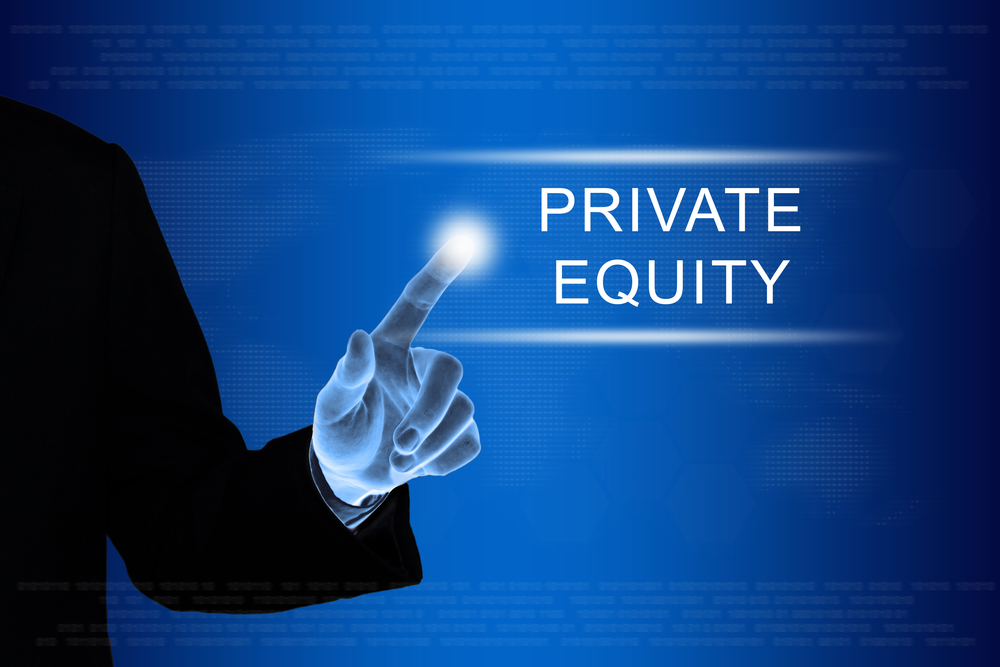 Tikehau Capital (Paris:TKO), a global alternative asset management group, completed fundraising for its T2 investment strategy focused on energy transition, attracting over €1 billion.
Set up to help reach the goals of the 2015 Paris Agreement and led by co-managers Led by Pierre Abadie and Mathieu Badjeck, The T2 Energy Transition Fund provides growth equity to European SMEs that directly help lower GHG emissions. Its mission is to fight global warming by funding the growth of emerging corporate leaders in the energy transition space and investing in European SMEs that provide tools to response to the climate emergency. The fund has already acquired stakes in:
Greenyellow, a provider of energy efficient refrigeration solutions to retail outlets;
Groupe Rougnon, a specialist in energy-efficient refurbishment of buildings;
Crowley Carbon, a service provider that helps factories become more energy efficient;
Amarenco a developer in distributed solar projects;
Enso, a biomass boiler specialist; and
EuroGroup, a supplier of engine parts for EVs.
FinSMEs
23/02/2021