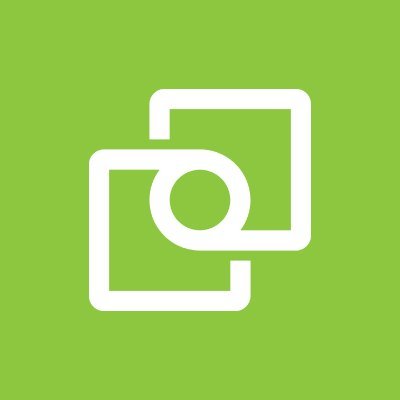 Symend, a Calgary, Alberta, Canada-based digital engagement platform that uses behavioral science and data-driven insights to empower customers to resolve past due bills, raised US$43m in extension funding following its US$52m Series B in May 2020.
The Series B+ was led by Inovia Capital, with participation from a consortium of investors, bringing total funding to date to over US$100m.
Founded in 2016 and led by Hanif Joshaghani, CEO, Symend provides a digital engagement platform tha tuses behavioral science and data-driven insights to allow customers to resolve past due bills. The system engages with millions of customers and leverages advanced analytics to provide enterprise clients deep insights on consumer behavior. Using this data, Symend drives customers towards a desired action with personalized communications, self-serve tools and flexible repayment options.
The platform is purpose built to serve complex global enterprises in telecommunications, financial services, utilities and media.
Symend has global operations across Canada, the United States, Latin America and Asia-Pacific and currently serves two-thirds of the major telecommunications providers in North America and is serving a multinational bank, quickly gaining traction with other major players in financial services.
FinSMEs
09/02/2021