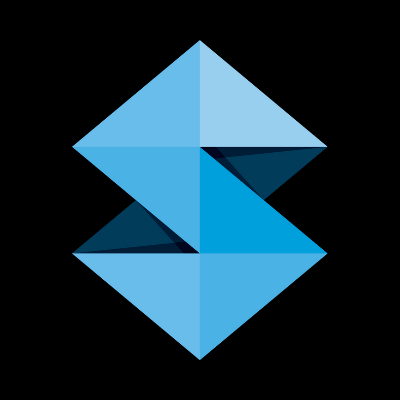 Stratasys Ltd. (NASDAQ: SSYS), an Eden Prairie, Minnesota- and Rehovot, Israel-based provider of polymer 3D printing solutions, acquired RP Support Ltd., a UK-based provider of industrial stereolithography 3D printers and solutions.
The amount of the deal was not disclosed.
RPS provides complementary technology that further expands Stratasys' polymer suite of solutions across the product life cycle, from concept modeling to manufacturing.
RPS' Neo line of 3D printers feature dynamic laser beam technology that enables build accuracy, feature detail, and low variability across the full extent of a large build platform. As an open resin system, the Neo products provide customers materials with a wide range of properties such as chemical resistance, heat tolerance, flexibility, durability, and optical clarity. Its products can produce large parts up to 800 x 800 x 600 mm.
Led by CEO Yoav Zeif, Stratasys is a leader in additive manufacturing with innovative 3D printing solutions for industries such as aerospace, automotive, consumer products and healthcare through smart and connected 3D printers, polymer materials, a software ecosystem, and parts on demand. Stratasys will leverage its go-to-market infrastructure to offer RPS' Neo® line of systems to the global market with an expanded set of applications.
FinSMEs
19/02/2021