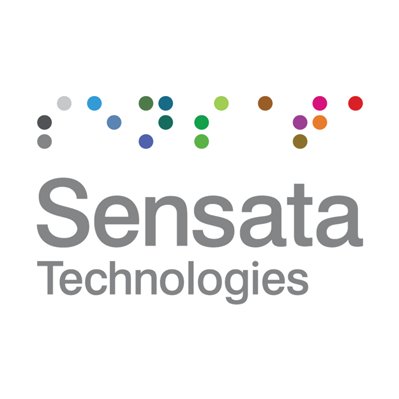 Sensata Technologies (NYSE: ST), a Swindon, United Kingdom-based industrial technology company and provider of sensor-rich solutions that create insight for customers, is to acquire Xirgo Technologies Intermediate Holdings, LLC, a Camarillo, CA-based telematics and data insight provider, for $400m.
Sensata and Xirgo expect to complete the transaction during the first quarter of 2021. The deal is subject to clearance under the Hart-Scott-Rodino Act and other customary closing conditions.
The acquisition of Xirgo brings complementary capabilities and accelerates Sensata's strategy to expand beyond OEMs and address the broader fleet ecosystem, including telematics service providers, fleet management solution providers and fleet operators themselves.
Founded in 2006 by Shawn Aleman, Chief Executive Officer, Xirgo Technologies, Xirgo provides innovative wireless IoT communication devices for a wide range of applications across multiple markets including vehicle telematics, fleet management, asset tracking, usage-based driving, cold chain, and others. Most recently, the company has also added full-stack sensing applications to its portfolio, including trailer cargo capacity and dash cam video, along with data services including device management, APIs and the ability to translate vehicle on-board diagnostics data.
Xirgo's annual revenue is expected to exceed $100m in 2021 with projected revenue growth in excess of 20% over the next several years.
Led by Jeff Cote, CEO and President, Sensata Technologies is an industrial technology company that develops sensors, sensor-based solutions, including controllers and software, and other mission-critical products to create valuable business insights for customers and end users. For more than 100 years, the company has provided a wide range of customized, sensor-rich solutions that address complex engineering requirements to customers to solve challenges in the automotive, heavy vehicle & off-road, industrial and aerospace industries. Through its Smart & Connected initiative, Sensata has developed modular solutions that collect data from wireless sensors or related vehicle systems information using a connected vehicle area network. This enables the company to deliver actionable insight to drivers, maintenance workers and back-office personnel through mobile applications, web portals and via cloud APIs for integration into other enterprise systems. Sensata has more than 19,000 employees and operations in 13 countries.
FinSMEs
14/02/2021