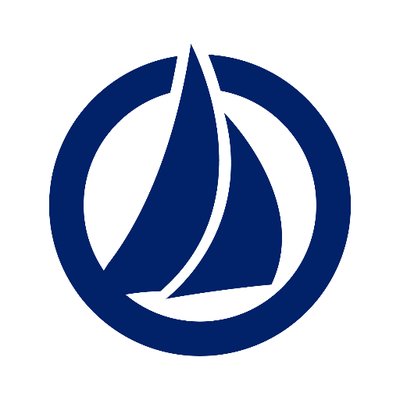 SailPoint Technologies Holdings, Inc. (NYSE: SAIL), an Austin, Texas-based leader in identity security for the cloud enterprise, is to acquire Intello, an early-stage SaaS management company that helps organizations to discover, manage, and secure SaaS applications.
The amount of the deal was not disclosed.
The acquisition will enable SailPoint to expand its offerings.
With Intello, the company will enable organizations to manage SaaS apps that lie hidden across the business and then extend the right security controls to ensure only the right people have access to those apps. This will provide visibility and control over what data these SaaS apps are accessing, what information they may be importing and whether or not they are configured properly.
SailPoint provides identity security solutions for the cloud enterprise protecting businesses from the inherent risk that comes with giving technology access across their diverse and remote workforce. Its identity security solutions secure and enable thousands of companies worldwide, giving customers visibility into the entirety of their digital workforce, and ensuring that each worker has the right access to do their job.
FinSMEs
19/02/2021