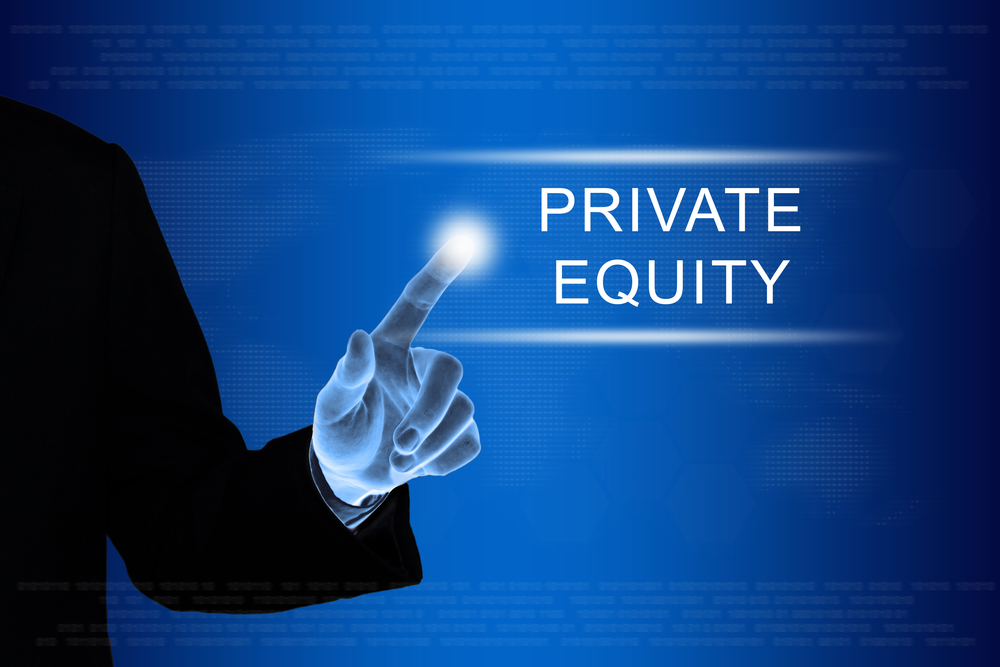 Peterson Private Equity, a Salt Lake City, UT-based private equity firm, closed a $225m fund.
The new vehicle is focused on investing $10-25m behind entrepreneurs and management teams in profitable and growth-oriented businesses. 
With the close of Fund IX, Peterson Private Equity intends to make approximately 10-12 investments. The firm recently led the institutional investment round for Breeze Airways, a new low-cost leisure-focused airline, started by JetBlue founder David Neeleman. 

Led by Clint Peterson, Managing Partner, and Brett Stohlton, Operating Partner, Peterson has invested in several notable deals in the state of Utah over the past several decades, including Packsize, InMoment, Blue Raven Solar, EnergySolutions and Vivint. It is part of the Peterson Partners platform, an independent investment manager with over $1.1 billion assets under management. 
FinSMEs
22/02/2021