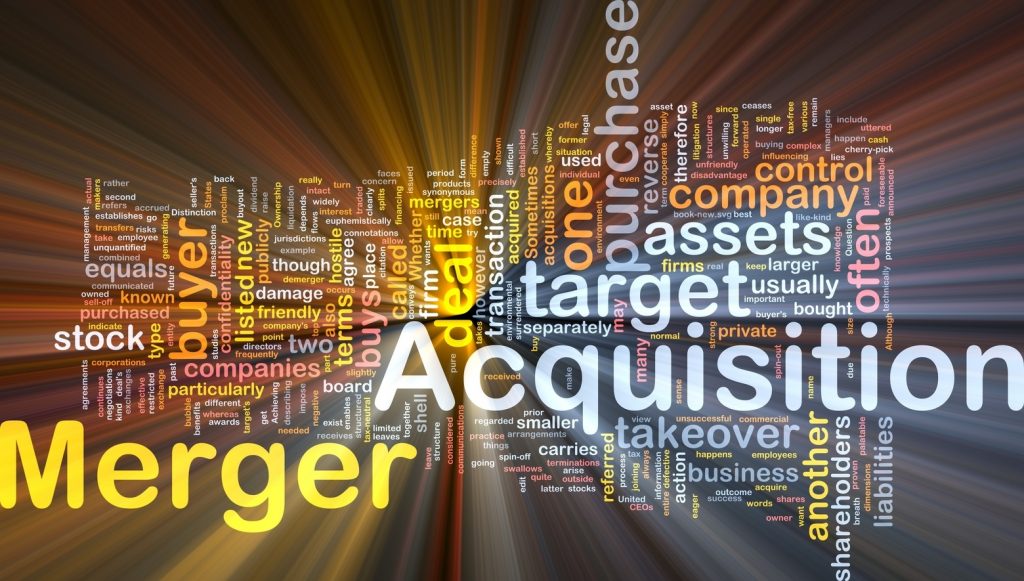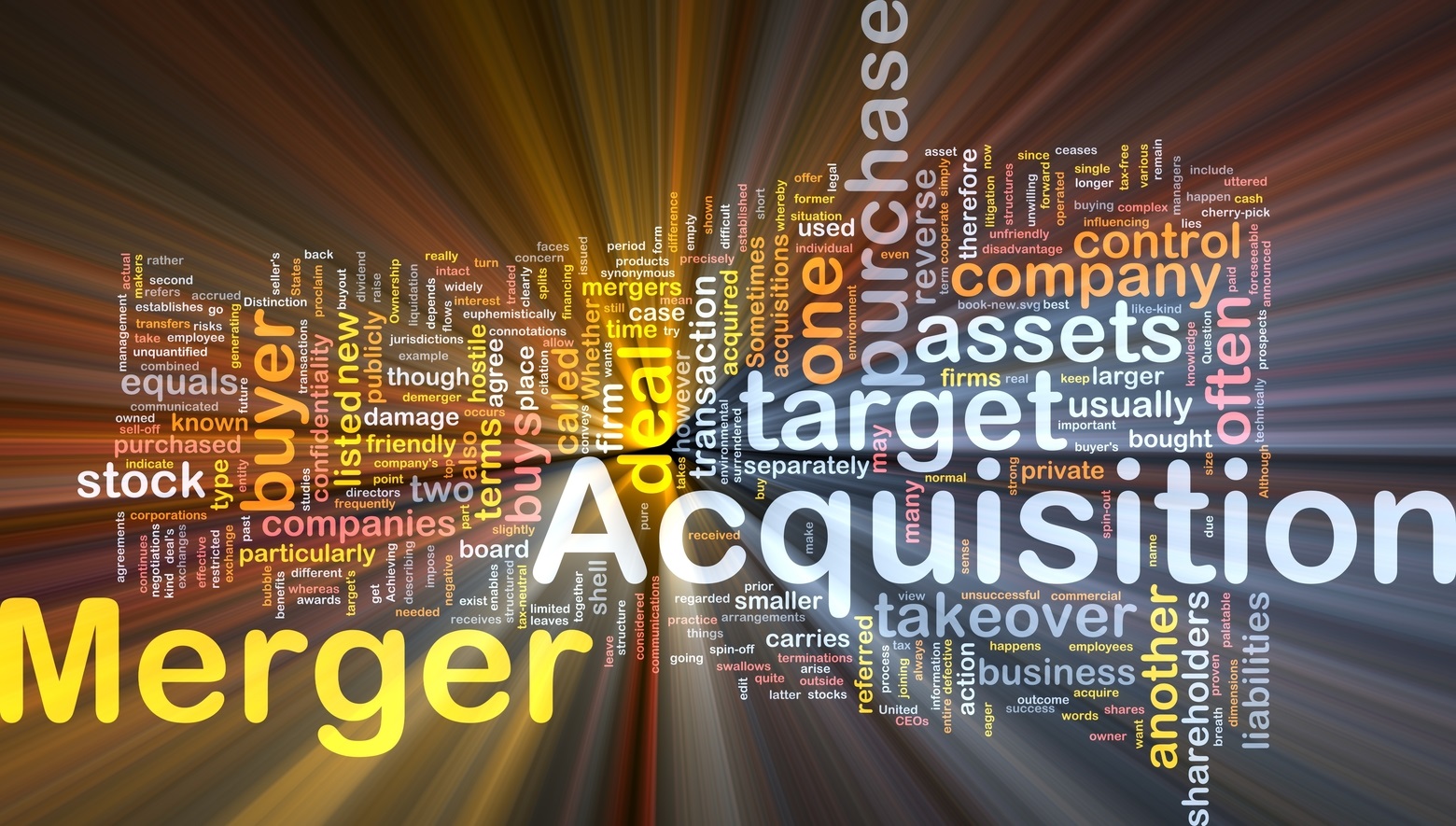 The online iGaming market has experienced one of the biggest expansions in 2020 compared to any other industry. With eight consecutive months of growth and the introduction of millions of players, it was a matter of time when consolidation will occur.
With online iGaming the overhead and risk are minimal, but you need to have enough players logging in to stay afloat. This is why the industry hard-hitters like Evolution Gaming and NetEnt are combining forces to get an even bigger advantage.
For both investors and consumers, this early consolation means three things:
The growth is expected to slow down
New regulations are imminent
Offers will become standardized
And, depending on how you look at things, it can be both a good and a bad thing. Standardization and larger operators are generally good because of the offers and bonuses. But, if there is a risk for competition in the future that can damage the industry as a whole which thrives on inventiveness.
Finally, it is a question of how will different countries react to this growth. It is to be presumed that most regions will want a bigger cut from the pie when it comes to taxation. But, an online business is hard to tax so we will need to wait and see what will be the main play.
Currently, some countries like Australia already have a regulated industry and Australians are one of the biggest per-capita spenders when it comes to iGaming. Making it harder for Australians to play pokies online might be received badly by the public.
Unimaginable Growth of the iGaming Market
The online iGaming market grew so much that it exceeded even the most optimistic estimates made at the beginning of 2020. And, there isn't a single thing that can be pointed to as an explanation. It is more akin to a perfect storm.
On one side, some professional operators and developers have started making exemplary games for a few years now. Combining some visuals and even mechanics from other types of games, online iGaming has matured as an industry.
Even for some games that are the same as they were a century ago, there is now a live online casino that can even be played in VR with some operators.
Then there are the specific games for the market such as the pokies in Australia and online gacha games in Japan and Singapore. They have made incredible strides and some have even developed into fully flagged online games.
And finally, the coup de grâce of the entire thing, the lockdowns. Because so many people have been cooped inside their homes, many have opted at least to try their hand in online iGaming. Noticing the aforementioned benefits, most have stayed.
Evolution Gaming Acquired NetEnt
The middle of last year has witnessed a major acquisition on the online iGaming market. After a series of negotiations, Evolution Gaming AB has managed to buy the 24-year-old NetEnt for a staggering $2.1Bn (€1.9Bn).
Although NetEnt wasn't a direct competitor, it held a lot of resources that will give a significant edge to Evolution. Because the sale was done in Evolution stock, this can be considered more of a merger than an acquisition, as all shareholders stand to profit.
Combined, Evolution, and NetEnt provide games and support for the majority of casino sites in the EU and the UK.
Waiting for New Regulation
Indeed, only a few changes are already known, such as the increase in the price of the Curacao license, that will further regulate the market.
But, history tells us that there is no chance that local administrations and governments won't try to bank on the development of the industry. It is even possible that new licenses will emerge trying to parry Malta and Curacao.
Thankfully or regretfully, this is easier said than done. Similar to cryptocurrency, online iGaming is decentralized and there is a global market made by global operators. This means that having strict regulation might benefit VPN providers more than any local administration.
Online operators and platforms have no issue following the rules, as there is little overhead for these companies otherwise. But, if the rules are too strict they might simply drop from supporting some region, forcing players to either find other operators or circumvent the ban.
Forward Facing Market
Even though the biggest multiplier for the industry in 2020, the pandemic, will probably end in the subsequent year, this doesn't spell disaster for the industry as a whole. Quite the opposite, the largest stakeholders will probably grow even further after it is over and people are back to work.
Simply, the online option is cheaper, faster, and more convenient for most players. While some will still prefer the brick and mortar shine of the terrestrial casino, most will be satisfied with their devices.