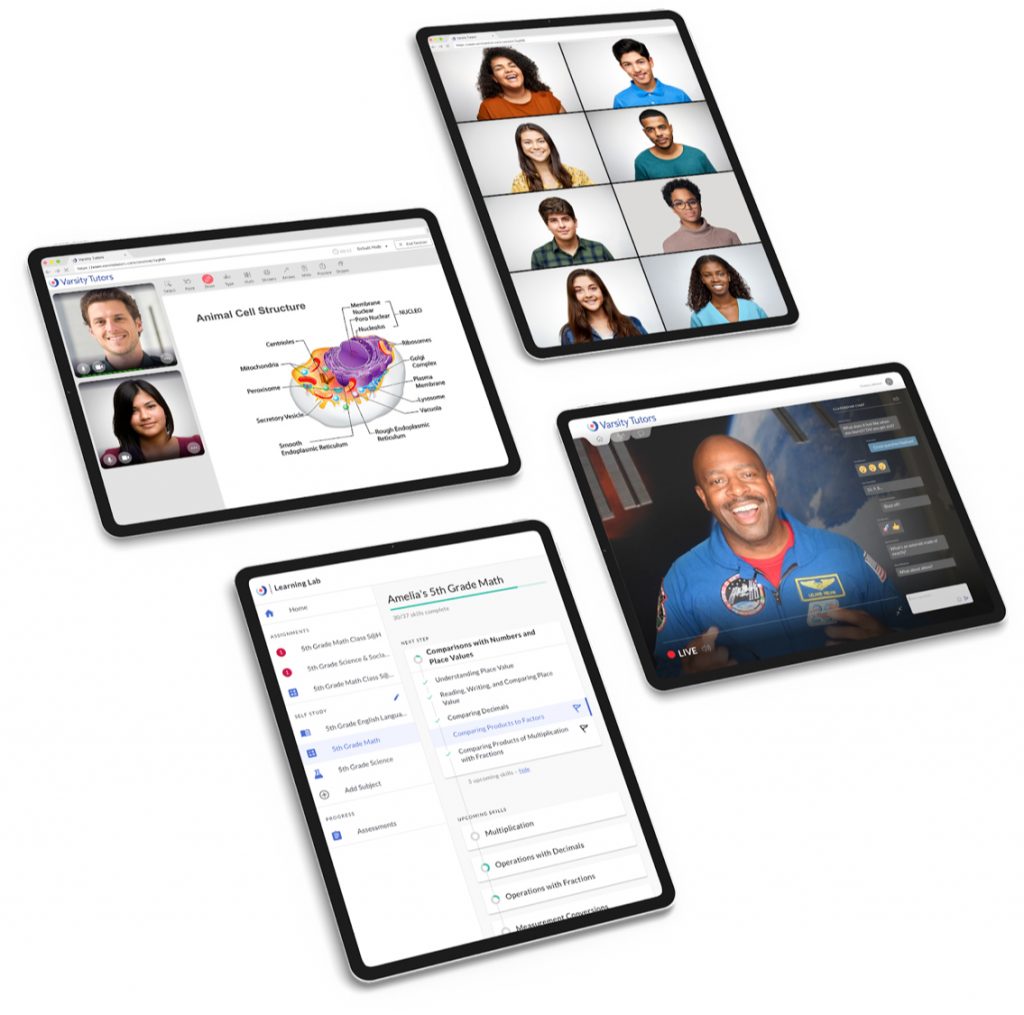 Nerdy Inc., a US direct-to-consumer, curated gig economy platform for live online learning benefiting both learners and experts, has entered into an agreement to become a public company through a business combination with TPG Pace Tech Opportunities (NYSE: PACE), a publicly traded special purpose acquisition company.
The company is expected to become a public company with growth capital, including a fully committed PIPE, which includes leading institutional investors Franklin Templeton, Healthcare of Ontario Pension Plan, Koch Industries and Learn Capital. Mr. Cohn and other management will remain as significant stockholders in the company, with Mr. Cohn remaining the largest individual stockholder.
Cash proceeds raised in the transaction will be used to fund operations, support growth and expand the Nerdy platform.
The transaction is subject to approval by TPG Pace Tech Opportunities shareholders and other customary closing conditions. The transaction is expected to close in early Q2-2021.
Led by Chuck Cohn, Founder, Chairman and Chief Executive Officer, Nerdy has built an online learning destination that enables the delivery of live learning for people of all ages across thousands of subjects and multiple learning formats. Its multi-format learning destination covers more than 3,000 subjects and includes one-on-one instruction, live small and large group classes and adaptive self-study tools. Nerdy's proprietary platform leverages AI and a database of past learning interactions to source, evaluate and match top experts to learners. The marketplace offers experts flexibility and collaborative tools for connecting with learners, and the opportunity to earn income from the convenience of home.
In addition to paid products, Nerdy offers free live large-format online classes that are interactive and can accommodate from 500 to 50,000 learners. In 2020, over 500,000 learners experienced over three million hours of free live online instruction, including classes taught by celebrity scientists, astronauts and wildlife experts at no cost to learners. Nerdy's library of hundreds of thousands of online diagnostic tests and practice problems are offered completely free for learners to improve their knowledge.
The company's annualized revenue surpassed $120 million in the second half of 2020. In the fourth quarter of 2020, the company achieved 87% online revenue growth, 59% online paid active learner growth and 169% paid online sessions growth, year over year.
The business combination values Nerdy at a post-money equity value of approximately $1.7 billion. Upon closing of the transaction, and assuming no redemptions by TPG Pace Tech Opportunities stockholders, Nerdy is expected to have approximately $300 million in cash.
FinSMEs
01/02/2021