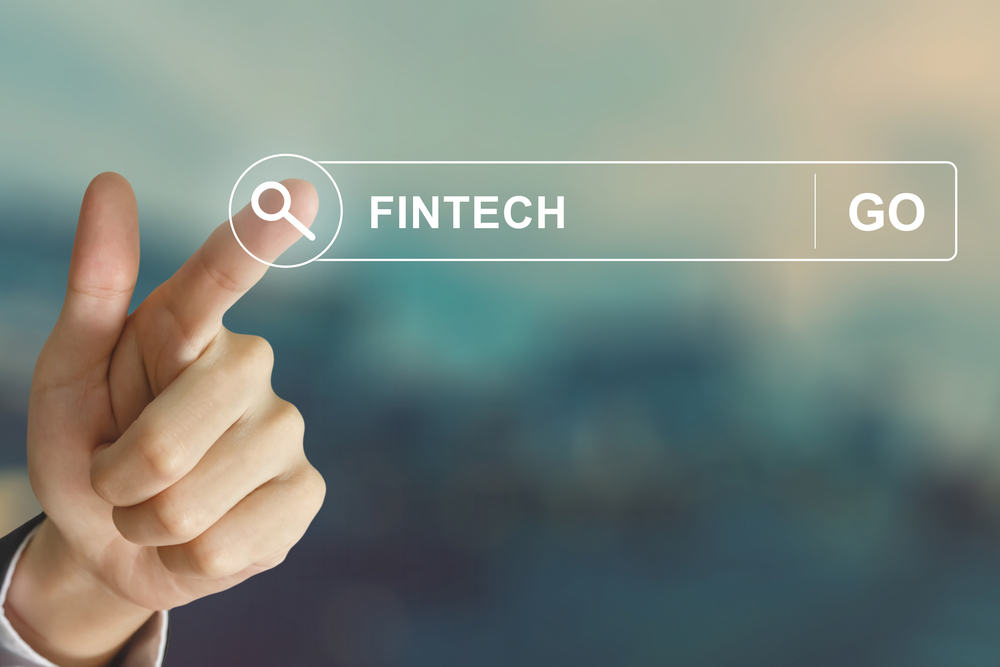 Monument, a London, UK-based digital first bank, raised over £28m in Series A funding round.
Backers included new investors Eric Zinterhofer, Rakesh Loonkar, and Harry Handelsman. 
The company, which has raised approx. over £40m in funding since inception, intends to use the capital to complete the build of its technological and operational capabilities and to be ready for launch in the Summer of 2021.
Led by Mintoo Bhandari, CEO, Monument received its "authorisation with restriction" (AWR) banking licence in October 2020. When it launches in the Summer of 2021, the bank will provide savings and property investment lending. Following launch, Monument will continue to develop its cloud-based SaaS enabled IT architecture to offer its clients an entirely digital journey for buy-to-let and property investment lending of up to £2m. 
Monument Bank's team include:
Mintoo Bhandari (Founder, Chief Executive)
Niall Booker (Chairman)
Vikash Gupta (Founder, Non-Executive Director)
John Saunders (Chief Commercial Officer)
Steve Britain (Chief Operating Officer)
Wasim Khouri (Chief Strategy Officer)
Iestyn Evans (Chief Financial Officer)
Nihar Mehta (Chief Risk Officer and Chief Development Officer designate)
Feike Brouwers (Chief Risk Officer designate pending regulatory approval)
Sudip Dasgupta (Chief Technology Officer)
Julie Brooks (Chief Compliance Officer)
Rhea Chatterjee (Head of People)
FinSMEs
25/02/2021