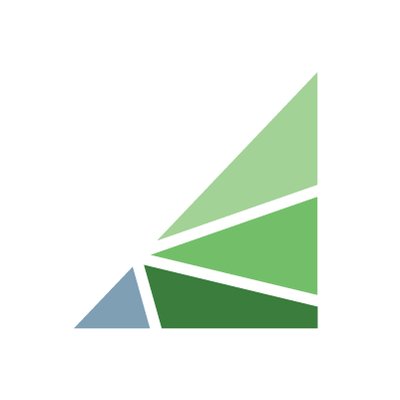 LiveRamp (NYSE: RAMP), a San Francisco, CA-based data connectivity platform provider, is to acquire DataFleets, a cloud data platform that enables data silos to be unified without moving data or compromising privacy.
The amount of the deal was not disclosed. The transaction is expected to be completed in LiveRamp's fiscal fourth quarter and is not expected to have a material impact on LiveRamp's fiscal 2021 financial results.
This acquisition expands LiveRamp's data protection capabilities to unlock data access and control for its customers, open up new use cases as well as new markets for distributed data collaboration through LiveRamp Safe Haven.
Led by David Gilmore, CEO, DataFleets leverages multiple advanced mathematical privacy technologies to offer products that unify distributed data for collaboration and analytics without moving raw data beyond an enterprise's firewall. With DataFleets technology, enterprises can access a rich set of data protection tools that can be configured based on each business's needs. Its federated learning technology makes it possible to analyze data across borders and silos in fragmented architectures, as if they were all aggregated to one location.
LiveRamp is a data connectivity platform for the effective use of data. Powered by core identity resolution capabilities and network, it enables companies and their partners to better connect, control, and activate data to transform customer experiences and generate more valuable business outcomes.
FinSMEs
09/02/2021