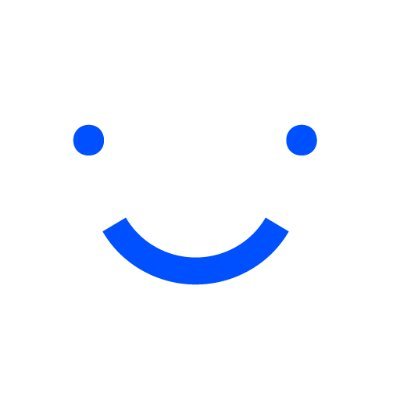 Limitless, a London, UK – based AI-driven gig customer experience platform, raised $10m in Series B funding.
The round was led by Redline Capital with participation from Genesys, AlbionVC and Unilever Ventures.
The company intends to use the funds to continue its dedicated growth in the US market, establishing a new US-based headquarters to focus on its product development, particularly surrounding routing, automation and AI.
Led by Roger Beadle, CEO, and Megan Neale, COO, Limitless is a gig customer service (GigCX) platform, combining crowdsourcing and AI to help global businesses address customer service challenges. Brands like Microsoft, Unilever, Sage, eBay and L'Oreal are using its Limitless' SmartCrowd™ technology to connect with their most engaged customers and reward them for providing on-demand customer service that can flex in line with demand.
In addition to its latest funding, Limitless also recently entered into a new technology partnership with Genesys. The two have partnered to combine the comprehensive contact centre capabilities of Genesys Cloud with the Limitless GigCX platform, making it possible for product and technical experts to provide gig customer support, or 'GigCX' for the brands they love.
The combined solution enables businesses to scale resources during busy periods and deliver faster response times 24/7. Brand experts act as gig customer service experts on the Limitless GigCX platform providing an on-demand extension of the customer service workforce for brands, providing them with agile, personalised customer service based on a flexible task-based model.
FinSMEs
02/02/2021