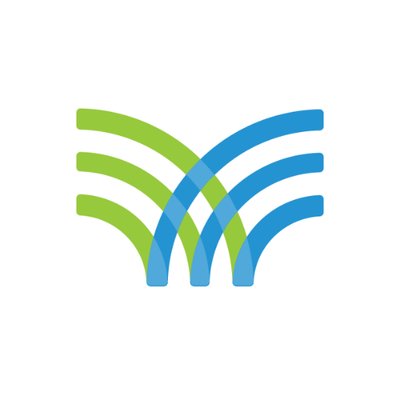 Kountable, a San Francisco, CA-based global trade and technology platform provider, raised an additional funding in Series A-1 led by Lateral Capital.
Additional investors in this round include Bootstrap Labs, Kirk Bradley of Oracle, Position A Partners and Kountable's impact family office investors. The round also provided the initial capitalization of Kountable Capital Solutions.
The company will use the capital to scale its business in global healthcare supply chains with a specific focus on the pandemic response, to further enhance its trade and treasury cloud platform and launch its U.S. membership offering with a specific focus on supplier diversity programs and inclusive supply chains.
Led by CEO Christopher Hale, Kountable is a global trade and technology platform that delivers transparency and auditability with data driven insights and real-time information from transactions where small and medium sized enterprises (SMEs) work with enterprise level suppliers and buyers. It facilitates business between qualified SMEs and multinational suppliers in order to efficiently complete large scale projects for governments, NGOs and corporations. Launched in 2015, the company has a global presence with offices in San Francisco, Nairobi, Kigali and The Hague.
FinSMEs
03/02/2021