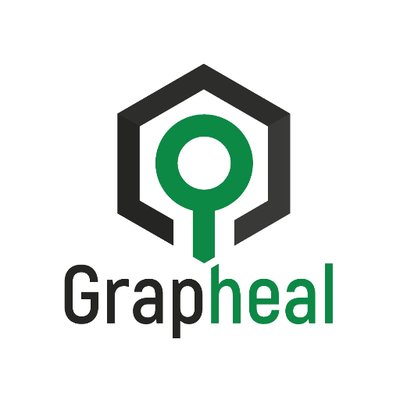 Grapheal, a Grenoble, France-based developer of graphene-based embedded biosensors for on-site diagnostics and remote patient monitoring, raised a total of EUR1.9m in equity and non-dilutive sources.
This includes seed financing from Novalis Biotech's Acceleration Fund, several innovation grants, and Bpifrance convertible notes and loans.
The funds will be used to advance the industrialization of the company's flexible graphene-based biosensor technology and to validate the two devices in the field and complete clinical studies, respectively. The company's sensing technology combines novel electronic nanomaterials, embedded wireless electronics, software data analysis, and medical cloud IoT technologies. The first two applications of the technology will be a new generation digital COVID-19 test (TestNPass) for rapid screening in high-traffic areas, such as airports, and a wound care digital assistant (WoundLAB) to improve the monitoring of hard-to-heal wounds.
TestNPass is Grapheal's diagnostic test based on saliva sampling that can be used to rapidly screen for the COVID-19 infection. Within 5 minutes, the digital test detects the presence of the virus without the requirement of dedicated reading equipment other than a smartphone or a standard NFC-connected device. When the SARS-CoV-2 virus binds to antibodies contained in TestNPass, a specific electrical signal is detected. This signal can be captured electronically on the device, which speeds up the diagnosis and allows the result's secure digital transfer.
WoundLAB is a flexible and transparent graphene-based biosensor patch that continuously records and stores wound biochemical parameters. A smartphone app is then used to communicate this data to a telemedicine cloud for data aggregation and further analysis. This allows caregivers to monitor wound healing in their patients remotely, with prompt alerts if any infections or medical complications arise.
FinSMEs
10/02/2021