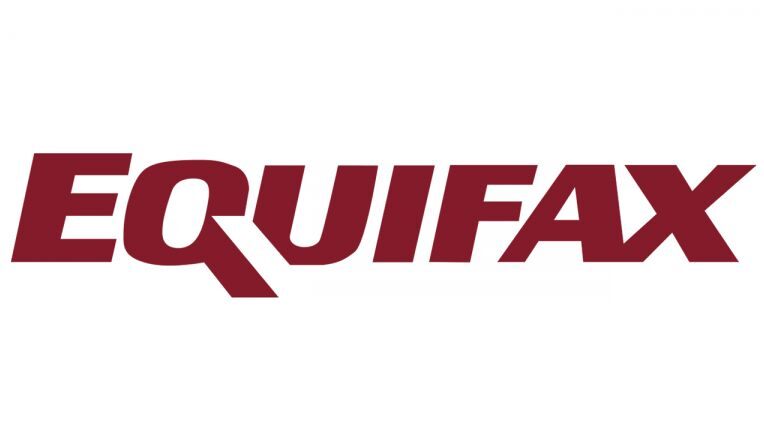 Equifax (NYSE: EFX) closed the acquisition of Kount, a provider of Artificial Intelligence (AI)-driven fraud prevention and digital identity solutions.
The definitive agreement to acquire Kount was announced on January 8, 2021.
Kount, an Equifax company, is now part of the USIS business unit at Equifax. Kount CEO Bradley Wiskirchen has assumed the role of Senior Vice President and General Manager of the new Boise, Idaho-based division of Equifax USIS.
With this acquisition, Equifax expands the company's worldwide presence in digital identity and fraud prevention solutions, enabling global businesses to leverage AI to establish strong digital identity trust and better engage with their customers online.
The Kount Identity Trust Global Network uses AI to link trust and fraud data signals from 32 billion digital interactions, 17 billion devices, and five billion annual transactions across 200 countries and territories. As more signals are collected and combined with Kount's AI-driven analytic insights, the Network becomes more predictive, helping to prevent digital fraud and protect against account takeovers in real time while enabling personalized customer experiences.
Led by Mark W. Begor, CEO, Equifax is a global data, analytics, and technology company with more than 11,000 employees worldwide.
FinSMEs
11/02/2021