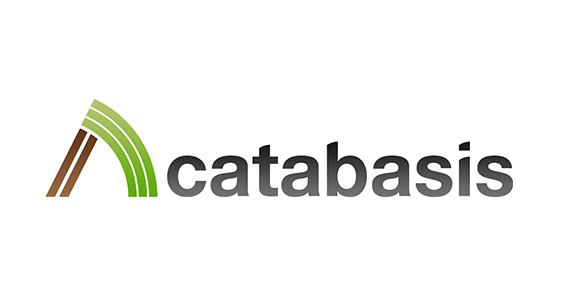 Catabasis Pharmaceuticals, Inc. (NASDAQ:CATB), a biopharmaceutical company, acquired Quellis Biosciences, a biopharmaceutical company focused on discovering new molecules to treat serious rare diseases.
The private placement is expected to result in gross proceeds to Catabasis of approximately $110m before deducting placement agent and other offering expenses.
Concurrent with the acquisition of Quellis, Catabasis entered into a definitive agreement for the sale of Series X convertible preferred stock in a private placement to a group of institutional accredited investors led by Perceptive Advisors, with participation from Fairmount Funds Management LLC, RA Capital Management, Cormorant Asset Management, Venrock Healthcare Capital Partners, Logos Capital, Boxer Capital, Acorn Bioventures, Commodore Capital, Surveyor Capital (a Citadel company), Acuta Capital Partners, Sphera Healthcare, and Serrado Capital.
Catabasis expects to use the proceeds from the private placement primarily to enable the completion of IND-enabling studies, Phase 1a, and Phase 1b/2 clinical trials for the lead program QLS-215 in hereditary angioedema (HAE), a rare, debilitating and potentially life-threatening disease.
Quellis was formed at Xontogeny, a life sciences accelerator, with the founders of Quellis and a seed investment in 2017. The subsequent Series A financing was led by the Perceptive Xontogeny Ventures (PXV) Fund in 2018 with Fairmount Funds. The PXV Fund is participating in the private placement as part of the Perceptive Advisors investment.
The vision for the lead program, QLS-215, is to develop the best-in-class monoclonal antibody inhibitor of plasma kallikrein for HAE with infrequent dosing and sustained blood levels. QLS-215 is a humanized monoclonal antibody targeting plasma kallikrein that has demonstrated potent inhibition of plasma kallikrein as well as extended plasma half-life in non-human primates. Catabasis expects to file an Investigational New Drug application for QLS-215 in the first half of 2022 and plans to initiate a Phase 1 clinical trial with initial results anticipated by the end of 2022. Subsequently, Catabasis expects to initiate a Phase 1b/2 trial in patients affected by HAE in 2023 with initial results anticipated by the end of 2023.
Catabasis will continue to be led by its current management team consisting of Jill C. Milne, Ph.D., Chief Executive Officer, Noah Clauser, Chief Financial Officer, Joanne M. Donovan, M.D., Ph.D., Chief Medical Officer and Senior Vice President, Clinical Development, Ben Harshbarger, Senior Vice President and General Counsel, Andrew A. Komjathy, Chief Commercial Officer, Andrea Matthews, Senior Vice President, Corporate Affairs, and Andrew Nichols, Ph.D., Chief Scientific Officer.
Following the transaction, the Catabasis Board will comprise Kenneth Bate, Chair of the Board of Directors, Jonathan Violin, Ph.D., a Quellis co-founder and President and Chief Executive Officer of Viridian Therapeutics, Inc., Fred Callori, a former Quellis Director, Senior Vice President Corporate Development at Xontogeny, LLC, and partner in the Perceptive Xontogeny Venture Fund, and current Catabasis Directors Joanne T. Beck, Ph.D., Hugh M. Cole, Michael D. Kishbauch, Gregg Lapointe and Jill C. Milne.
After completion of the acquisition and private placement financing, Catabasis expects to have cash, cash equivalents and short-term investments of approximately $150 million and cash runway through 2023.
FinSMEs
01/02/2021