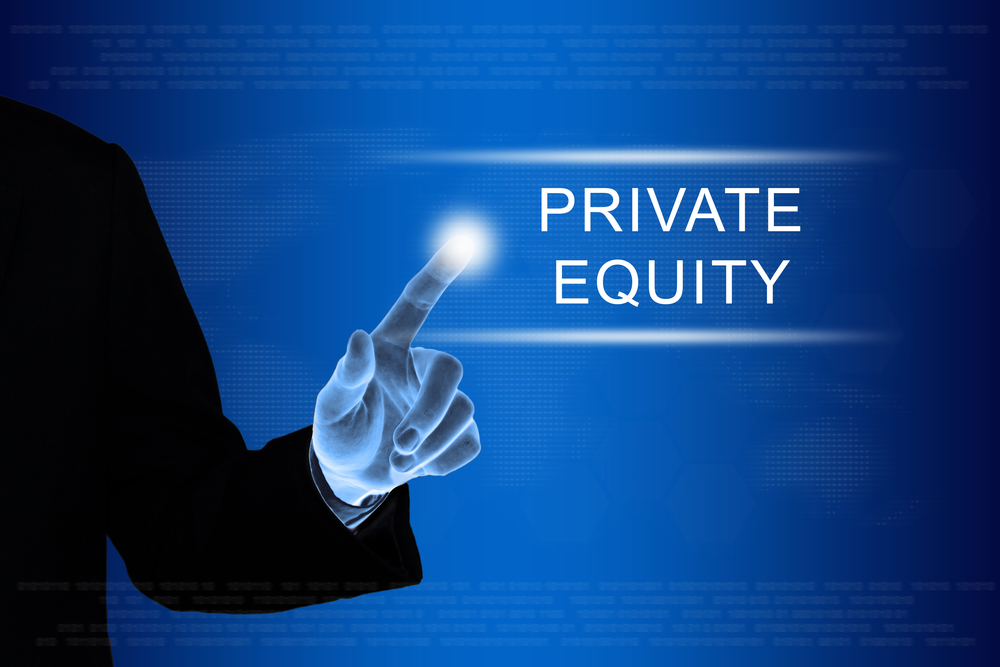 Banyan Software, Inc., an Atlanta, GA-based company focused on acquiring, building and growing enterprise software businesses, acquired Dominion Leasing Software, a Powhatan, Virginia-based company that provides innovative accounting and asset management solutions to the equipment finance industry.
The amount of the deal was not disclosed.
Led by Clinton Dunlow, President and CEO, Dominion Leasing Software provides a back-end accounting solution that combined features, such as asset-level maintenance tracking, with a fully user-configurable interface. Since 2001, the company has produced a customizable, user-friendly lease and loan accounting & asset management software solution capable of supporting equipment, consumer, and specialty credit portfolios.
Led by David Berkal, CEO, Banyan Software acquires, builds and grows enterprise software businesses. Banyan companies generally fit the following criteria:
Annual revenues of $2M-$30M
Positive operating margins and cash flow
Strong, defensible, niche position in a market
High customer retention rates
High percentage of recurring revenue
employees with low employee turnover
FinSMEs
22/02/2021