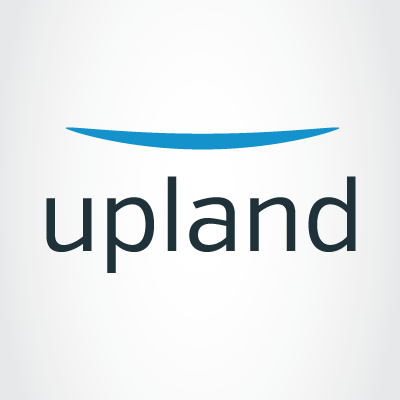 Upland Software, Inc. (Nasdaq: UPLD), an Austin, TX-based provider of cloud-based tools for digital transformation, acquired Second Street Media, Inc., an audience engagement cloud software platform.
The purchase price paid for Second Street was $25.4m in cash at closing (net of cash acquired), paid out of cash on hand, and a $5.0m cash holdback payable in 12 months (subject to indemnification claims).
With the acquisition of Second Street, Upland will add to its product portfolio a solution that will enable customers to build promotions and email campaigns to grow revenue, customer databases, and consumer engagement.
With Second Street, businesses can quickly create cross-channel, opt-in customer experiences with a catalog of 700 template and customizable sweepstakes, contests, brackets, quizzes, and more.
Upland will integrate Second Street into its Customer Experience Management product suite, which includes email and mobile messaging solutions.
Led by Jack McDonald, chairman and CEO, Upland is a leader in cloud-based tools for digital transformation. The Upland Cloud enables thousands of organizations to engage with customers on key digital channels, optimize sales team performance, manage projects and IT costs, and automate critical document workflows.
FinSMEs
20/01/2021