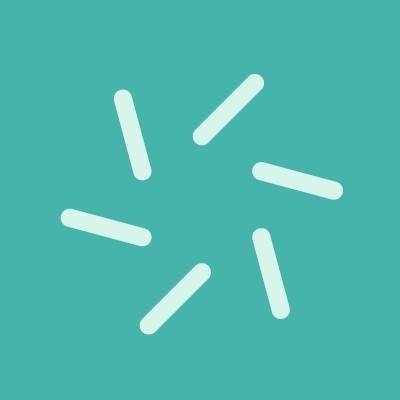 Turbine, a London, UK- and Budapest, Hungary-based company simulating cellular decision making to unlock novel oncology therapies, closed its €5.7m (USD 6.85m) pre-Series A funding round.
The round was led by new investor Accel and included XTX Ventures and Boston Millenia Partners who joined the existing syndicate comprising Delin Ventures, Atlantic Labs and o2h Ventures.
Founded in 2015 by bioengineer Kristof Szalay, cancer researcher Daniel Veres, and deep tech entrepreneur Szabolcs Nagy, Turbine is a biotechnology company developing a simulation-based, scalable drug discovery platform, the Simulated Cell™, which unlocks novel therapies for high unmet oncology needs. The technology has been validated in numerous collaborations with pharmaceutical companies, including Bayer.
The platform – guided by AI algorithms – offers significant benefits over industry standard screening methods, such as CRISPR, by providing granular insight into the molecular mechanism of target-disease interactions. Supported by an enhanced biological understanding of the target intervention and the subset of cancer patients most likely to respond, the company's simulation-based approach increases the likelihood of clinical success.
The team aims to tackle the highest unmet need in oncology diseases, following the launch of a PARP resistance-focused pipeline in 2019. Turbine has uncovered three novel target candidates against multiple PARP resistance mechanisms with its lead asset in hit validation phase.
FinSMEs
07/01/2020