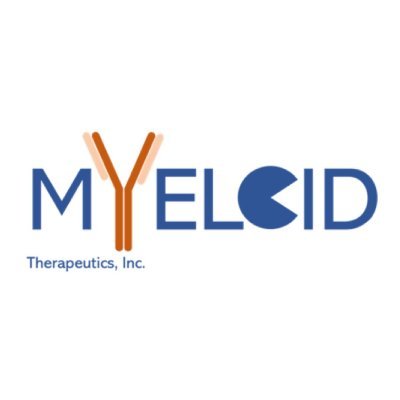 Myeloid Therapeutics, Inc., a Cambridge, Mass.-based company harnessing and reprogramming myeloid cells for treating cancers, launched with over $50m in financing.
The round was led by Newpath Partners with participation from 8VC, Hatteras Venture Partners and Alexandria Venture Investments.
Founded by Ronald Vale, Ph.D., and Siddhartha Mukherjee, M.D., D.Phil, and led by Chief Executive Officer Daniel Getts, Ph.D., MBA, Myeloid Therapeutics is an immunology company focused on combining biology insights with technologies to harness myeloid cells and eradicate cancer and other diseases.  With broad clinical applications possible, the company is advancing its cell therapy product candidates, derived from its ATAKTM platform technology, with initial applications in T cell lymphoma and a primed monocyte approach to treating glioblastoma. The ATAK platform is scalable to multiple treatment modalities and to other disease areas in collaboration. Myeloid, which expects to enter the clinic with its two lead programs in the first half of 2021, is currently focused on advancing two categories of novel ATAK therapies: ATAK CAR monocytes and ATAK primed monocytes. ATAK CAR monocytes are myeloid cells with innate immune receptor-inspired CARs to recognize and kill cancer. ATAK primed monocytes function like cell vaccines, programmed to trigger T cells to kill cancer cells. 
FinSMEs
06/01/2020