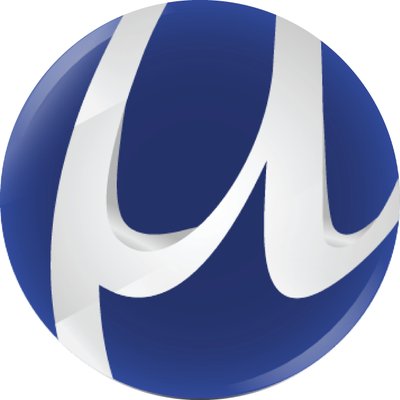 Microcaps AG, a Zurich, Switzerland-based developer of formulation, processes and equipment to generate precision microcapsules, closed a CHF 5m seed financing.
The round was co-led by Helvetica Capital and Zürcher Kantonalbank. The ETH Zurich Foundation, the Lichtsteiner Foundation and a group of Swiss entrepreneurs participated in the financing.
The company will use the proceeds of the financing to launch its first product, a customized microcapsule production unit and associated consumables for sample batch sizes, and grow its team, which will be based at new corporate facilities in Zurich.
Led by co-CEOs Dr. Alessandro Ofner and Michael Hagander, Microcaps has developed a proprietary method to manufacture microcapsules in identical sizes that are used in pharmaceuticals, nutrition, cosmetics and other branches of industry. This means they all have exactly the same effect, with dosage and delivery rate of the active ingredient completely controlled. For drugs, this will allow precision dosing that could result in fewer side effects. In addition, the microcapsules with a controlled size can be produced 1000 times faster than with currently available devices.
In 2020, the company won the ZKB Pionierpreis Technopark, a startup prize in Switzerland, sponsored by Zürcher Kantonalbank (ZKB).
FinSMEs
26/01/2021