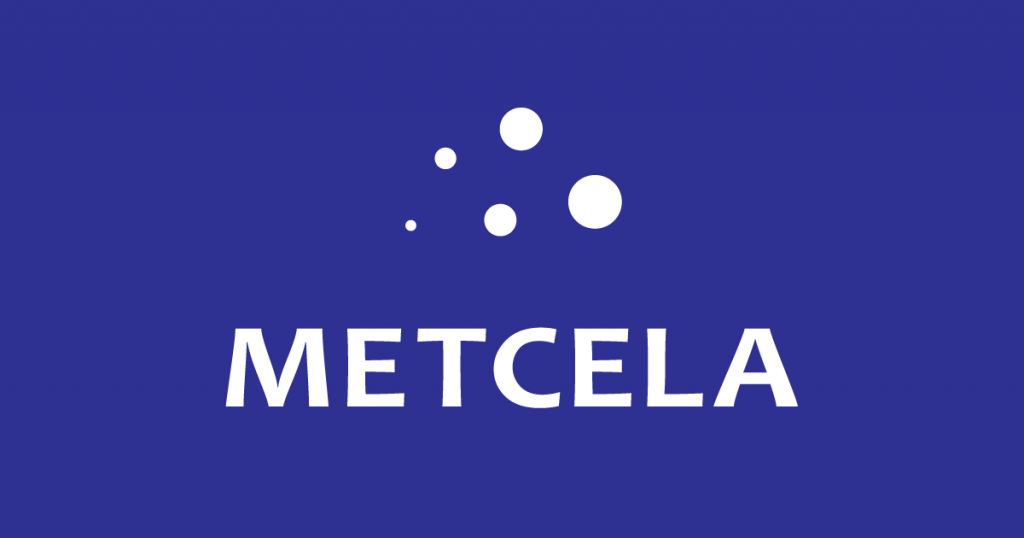 Metcela, a Kanagawa, Japan-based clinical-stage biotech startup specializing in fibroblast-based cell therapy, raised $12.7M in Series B financing.
The round was led by The University of Tokyo Edge Capital Partners (UTEC), with participation from new and existing investors including Alfresa Corporation, The Dai-ichi Life Insurance Company, MAKOTO Capita and KSP Inc. As previously released, Japan Lifeline Co., Ltd. (JLL), Sony Innovation Fund, and Tsukuba Exceed Fund (TX Fund) also participated early in Series B round. Atsushi Usami, Ph.D., and Hiroaki Kobayashi, M.D., MBA. will be joining Metcela's Board of Directors.
The company intends to use the funds to grow its team and expand its portfolio.
Established in 2016, Metcela is a clinical-stage biotechnology startup pioneering the research and development of fibroblast-based therapy for chronic diseases that currently have limited therapeutic options. Metcela's lead asset, MTC001 is a cell therapy based on VCAM-1-positive Cardiac Fibroblast (VCF) that re-established a favorable microenvironment and repaired damaged heart tissues in preclinical studies.
This new funding round enables the company to initiate Phase I clinical trials in Japan. MTC001 consists of a simple hospital-to-manufacturing site-to-hospital workflow. VCF is collected from a cardiac biopsy in a minimally invasive manner and has significant manufacturing and safety advantages over alternative approaches.
FinSMEs
04/01/2020