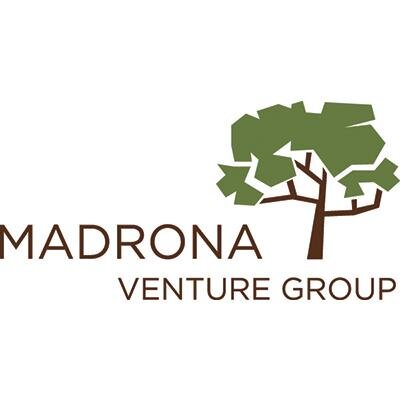 Madrona Venture Group, a Seattle, WA-based venture capital firm, closed approx. $505m for two new funds.
The firm closed:
Madrona Venture Fund 8 of $345m, focused on the core and lasting strategy of supporting entrepreneurs who have founder-market fit from seed and Series A stages, helping them build and scale throughout the company journey, and
Acceleration Fund 2 of $160m, focused on investing in teams that have found product-market fit, generally Series B or C stage.
The funds will be deployed on complementary strategies building startups from the seed stage primarily in the Pacific Northwest and from an acceleration stage, throughout North America.
Madrona is a venture capital firm that invests in seed and Series A rounds across the information technology spectrum. Portfolio companies cover many different technology sectors including cloud computing, applied AI/ML and SAAS and are innovative and focused on customer defined problems. The firm manages over $2 billion and was an early investor in companies such as Amazon, Smartsheet, Isilon, Redfin, and Snowflake.
A component of Madrona's seed strategy is supporting the work of Madrona Venture Labs, which brings a team of operators to help entrepreneurs through the first steps of company building. Madrona also supports accelerators across the region such as AI2 Incubator, Female Founders Alliance, Ready Set Raise, Techstars and Pioneer Square Labs.
FinSMEs
04/01/2020