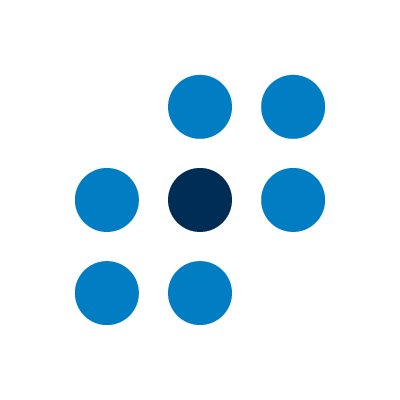 LogRhythm, a Boulder, Colo.-based company powering today's security operations centers (SOCs), acquired MistNet, a cloud-based analytics platform that delivers vast network visibility and accurate threat detection.
The amount of the deal was not disclosed.
Founded in 2016 and led by Geoffrey Mattson, president and CEO, MistNet focuses on securing complex enterprise environments by developing technology using cloud-based distributed AI and mist computing technology to improve threat detection and reduce false positives.
The acquisition will allow LogRhythm to deliver intelligent, machine learning-based detection and response capabilities that incorporate network detection, user and entity behavior analytics (UEBA), endpoint detection and response data (EDR), and additional MITRE ATT&CK detections to solve current and emerging security and risk problems. MistNet's patent-pending TensorMist-AI™ technology also brings AI capabilities to LogRhythm by constructing a geo-distributed meshed data pipeline that combines scale-out data management with distributed processing analytics. This provides improved network visibility to increase detection and reduce the time to respond to advanced persistent threats (APTs) that are commonly able to bypass traditional perimeter defenses. MistNet's CyberMist product suite is currently used by large enterprises worldwide.
Led by Mark Logan, president and CEO, LogRhythm provides the NextGen SIEM Platform that delivers comprehensive security analytics; user and entity behavior analytics (UEBA); network detection and response (NDR); and security orchestration, automation, and response (SOAR) within a single, integrated platform for rapid detection, response, and neutralization of threats. LogRhythm enables security professionals at leading organizations NASA, Xcel Energy, and Temple University to promote visibility for their cybersecurity program and reduce risk to their organization each and every day.
FinSMEs
13/01/2020