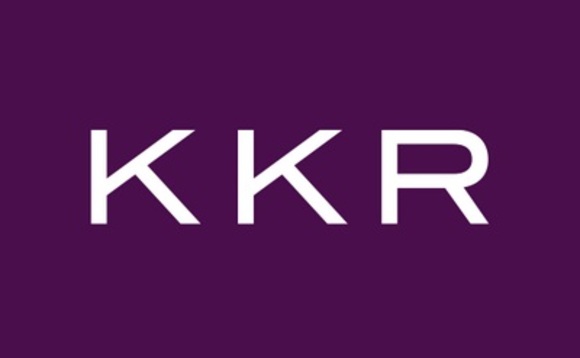 KKR, a global investment firm, closed KKR Asia Pacific Infrastructure Investors SCSp, at US$3.9 billion.
The fund is focused on infrastructure-related investments across Asia Pacific.
The fund has an infrastructure investment approach that combines a disciplined selection process with distinctive deal sourcing and structuring capabilities executed by a dedicated investment team based in markets across Asia Pacific. The vehicle has a broad investment mandate across both emerging and developed Asia Pacific, in sectors, including waste, renewables, power and utilities, telecommunications and transportation infrastructure.
KKR invested approximately US$300 million in capital alongside external investors through its balance sheet and employee commitments. The fund also received backing from a diverse group of prominent global infrastructure investors, including public and corporate pensions, sovereign wealth funds, insurance companies, endowments, private banking platforms, family offices and high net worth individual investors.
KKR first established its global infrastructure team and strategy in 2008 and has since been one of the most active infrastructure investors around the world. Over this period, the Firm has deployed more than US$24 billion across approximately 40 infrastructure investments, and currently has a team of approximately 45 dedicated investment professionals.
In Asia, KKR has committed US$1.8 billion across six investments as part of the firm's dedicated Asia Pacific infrastructure strategy, which was launched in 2019. KKR's Asia Pacific infrastructure portfolio includes India Grid Trust, Virescent Infrastructure, Eco Solutions Group, First Gen, and Pinnacle Towers.
FinSMEs
11/01/2020