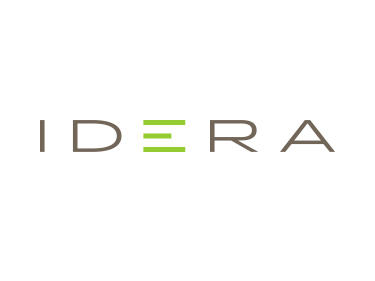 Idera, Inc., the parent company of global B2B software productivity brands, acquired apilayer Data Products GmbH, a provider of off-the-shelf, cloud-based API products.
The amount of the deal was not disclosed.
apilayer will join Idera's Developer Tools business unit that includes Embarcadero, LANSA, Sencha, Whole Tomato, Froala and FusionCharts.
Founded by brothers Julian and Paul Zehetmayr in Vienna, apilayer is a provider of off-the-shelf, cloud-based API products built to help developers and businesses around the world operate quickly and effectively in various industries. The company's products include APIs for IP geolocation (ipstack), weather forecasts (weatherstack), financial markets (marketstack), currencies (currencylayer, fixer), flight tracking (aviationstack) and more. apilayer's products serve more than 500,000 customers ranging from individual developers and startups to large enterprises, including Amazon, Apple, Slack, Airbnb, Uber, Facebook, Zendesk and many others.
Idera delivers B2B software productivity tools that enable technical users to do more with less, faster. Idera, Inc. brands span three divisions—Database Tools, Developer Tools, and Testing Tools—with products evangelized by millions of community members and more than 50,000 customers worldwide, including some of the world's largest healthcare, financial services, retail, and technology companies.
FinSMEs
19/01/2021