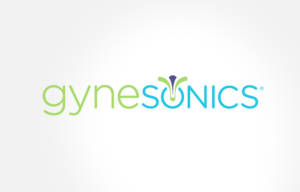 Gynesonics, a Redwood City, CA-based healthcare company focused on advancing women's health by developing minimally invasive, incision-free, uterus-preserving, transcervical technologies for diagnostic and therapeutic applications, received a senior secured term loan of $50m. 
Runway Growth Capital provided the financing.
Led by Chris Owens, President and CEO, Gynesonics has developed the FDA clearance for the Sonata® System, a system that combines real-time intrauterine ultrasound guidance with targeted radiofrequency ablation (RFA), offering an incision-free, uterus preserving, outpatient procedure to treat a variety of different uterine fibroid types. This technology provides women with a breakthrough alternative to hysterectomy or myomectomy (invasive surgical procedures), providing for a safe and effective uterus-preserving treatment. 
The Sonata System is CE marked and is approved for sale in the European Union and the United States.
FinSMEs
13/01/2020