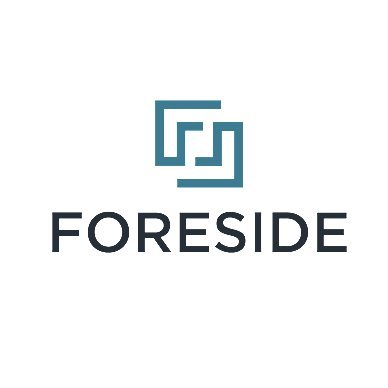 Foreside Financial Group, a Portland, Maine-based provider of governance, risk management, and compliance service and technology offerings to clients in the global asset and wealth management industry, is to acquire Capital Markets Compliance (CMC), a compliance, consulting, and FINOP practice.
The amount of the deal was not disclosed. As part of the acquisition, CMC's managing team of Karen Lopez Alvarez and Rick Alvarez, along with 13 employees, will join Foreside.
Founded in 1999 and based in Atlanta, CMC serves financial services firms that offer securities products through full-service brokerage operations, investment banking, and investment advisory services. With a comprehensive suite of services and technology solutions, Foreside will integrate CMC's proprietary technology into its platforms.
Led by David Whitaker, President, Foreside delivers comprehensive advice and technology solutions to clients in the global asset and wealth management industries. The company distributes more than $1 trillion (as of 1/1/2021) of product through their 17 limited purpose broker-dealers. For 15 years, the company's suite of services and platform-based model have helped automate and simplify compliance and marketing for clients. Foreside works with pooled investment products, investment advisors, broker-dealers, global asset managers and other financial institutions.
For the company, which is majority-owned by PE firm Lovell Minnick, CMC is its fifth acquisition since 2019. Foreside previously acquired ICSGroup, a regulatory compliance services firm serving the asset management industry (November 2020); Quasar Distributors, U.S. Bancorp's mutual fund and exchange-traded funds ("ETFs") distribution business (March 2020); Compliance Advisory Services, a regional compliance firm (in October 2019); and NCS Regulatory Compliance, a comprehensive provider of outsourced compliance and regulatory services (January 2019).
Foreside is headquartered in Portland, Maine, with numerous regional offices, including New York and Boston.
FinSMEs
26/01/2021