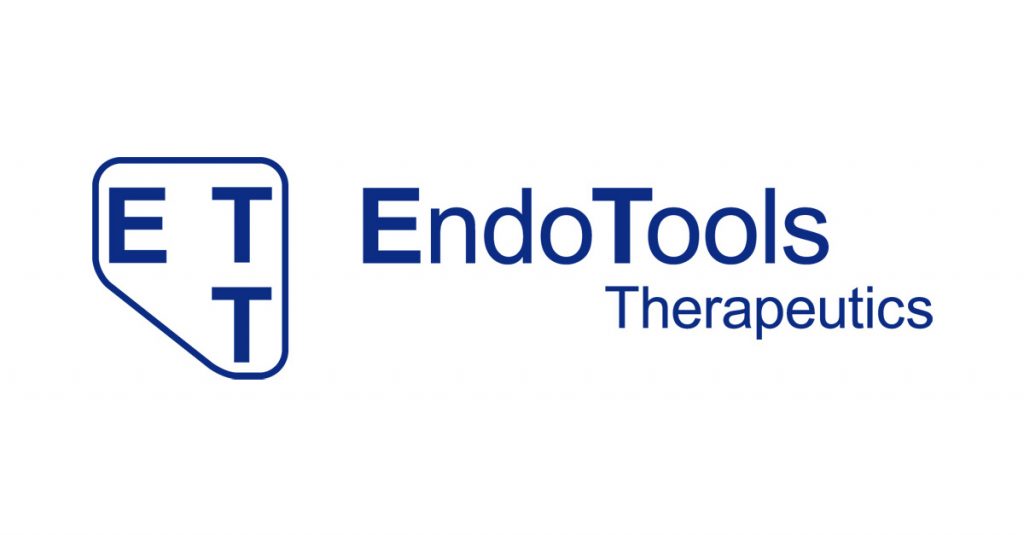 Endo Tools Therapeutics (ETT), a Gosselies, Belgium-based developer of advanced endoscopic medical devices for use by gastroenterologists, closed a Series D funding round of €8m ($9.5M).
The round was led by White Fund, supported by new private investors and the existing investors (FPIM-SFPI, Epimède, Chagral Invest and private investors).
The company will use the funds to submit a regulatory marketing submission for its medical devices to the Food and Drug Administration (FDA) in the US for soft tissue approximation, to seek further reimbursement within the EU, and continue R&D efforts into new products and indications, collate evidence on device capabilities, develop a network of centres of excellence and grow and strengthen the organization.
Led by Alexandre Chau, CEO, Endo Tools Therapeutics develops advanced, incisionless, minimally invasive medical devices for gastroenterologists to use with standard endoscopes.
The company targets indications such as endoscopic suturing and tissue apposition, which can be used in a variety of procedures in the digestive tract such as bariatric interventions, Gastroesophageal Reflux Disease (GERD) or Endoscopic Full Thickness Resection (EFTR). More than 400 procedures (in the EMEA region) have already been performed with the company's devices. ETT is a spin-off from the Université Libre de Bruxelles, Belgium.
FinSMEs
19/01/2021