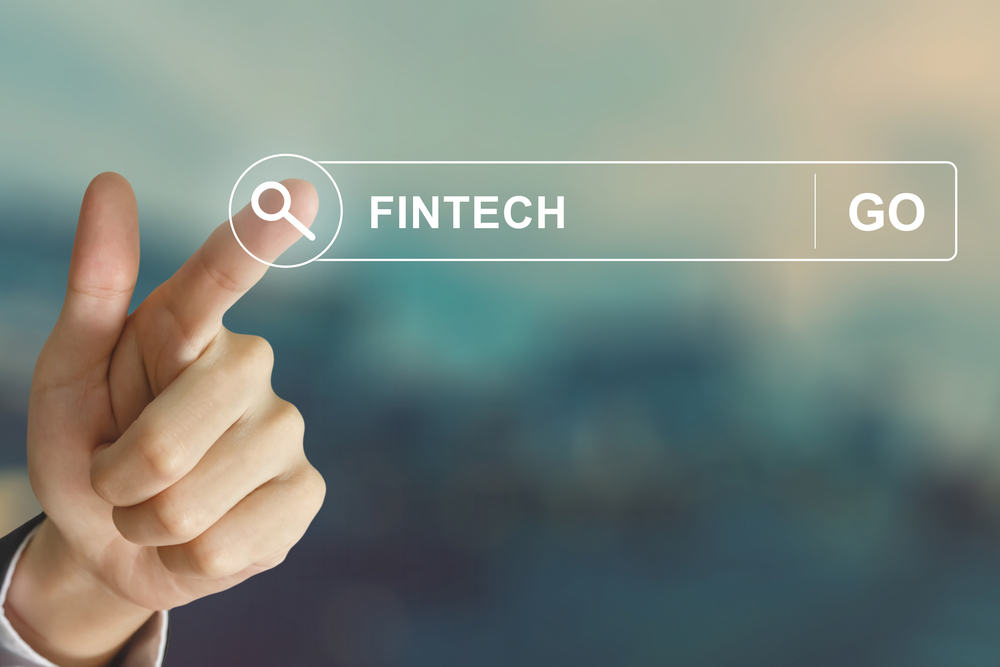 DNA Payments Group, a London, UK-based vertically integrated payments company, acquired Active Merchant Services (also known as Active Payments), a UK-based independent sales organisation with more than 2,500 merchants.
The amount of the deal was not disclosed.
This acquisition brings DNA's customer base to c. 30,000 merchants and 57,000 terminals in the UK and EU with the actual processing volumes of transactions to over £5.5 billion per annum. This transaction marks DNA's third acquisition in the last 14 months as it plans to further expand in its core markets with more acquisitions in different segments of payments value chain planned for this year.
Led by Nurlan Zhagiparov, director, DNA Payments is an independent, fully vertically integrated payments company in UK and EU. The group owns the UK's largest independent omnichannel gateway – Optomany, which services large corporates and medium size businesses. 123 Send Limited, also part of the company, provides services to SME customers.
DNA Payments Limited is authorised and regulated by the Financial Conduct Authority, under the Payment Services Regulations 2017 for the provision of payment services.
FinSMEs
21/01/2021