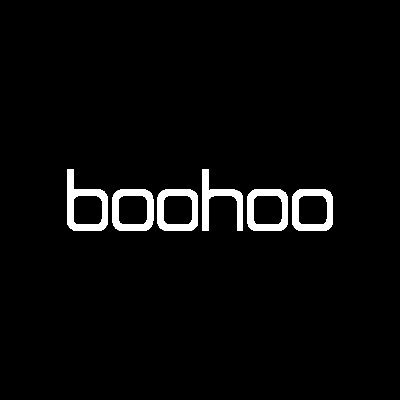 boohoo, an online fashion retailer, acquired the intellectual property
assets (including customer data and related business information and selected contracts) of Debenhams Retail Limited (in administration), a UK fashion and beauty retailer, from its joint administrators, for £55m (plus VAT) in cash.
Debenhams is a UK fashion and beauty retailer with high brand awareness,
and an established online platform with approximately 300m UK website visits per annum.
The deal represents am opportunity to grow the Group's target addressable market and increase the share of wallet opportunity through an operating model that is complementary to its direct-to-consumer multi-brand platform.
The group intends to rebuild and relaunch the Debenhams platform, and grow into new categories including beauty, sport and homeware through:
– Marketplace: Creating the UK's largest marketplace across fashion, beauty, sport and homeware. The Group plans to expand the range of products sold via the Debenhams marketplace by maintaining existing marketplace brand relationships and adding new brands over time. The relaunched marketplace will also provide a new route to market for the Group's existing brand portfolio
– Beauty: The Group will continue to operate the current wholesale model, but will also look to add new beauty brands via the marketplace model
– Own brand fashion: Debenhams' own fashion brands will be absorbed into boohoo's current brand portfolio and sold via the core Debenhams site and their own websites.
In Debenhams' most recent financial year to 31 August 2020, its online business generated unaudited online net revenues of approximately £400 million, via the following operating models:
● Marketplace: Approximately 25% of the online revenue (primarily fashion and homewares)
● Beauty: Approximately 20% of the online revenue via a traditional wholesale model
● Own brand fashion: Approximately 25% of the online revenue (key brands include Maine, Mantaray, Principles and Faith)
● Wholesale inventory: Approximately 30% of the online revenue (bought from third-party brands, including fashion, sport and homeware), which will not continue to operate under the Group's ownership
The deal is not expected to contribute to the Group's revenues over the remaining five weeks of the current financial year (FY 2021), and is expected to incur modest start-up losses.
provide a further update at its Full Year results in early May 2021.
FinSMEs
25/01/2021