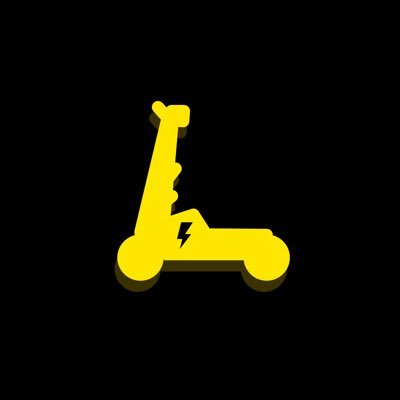 Bolt Mobility Corporation, a Miami, FL-based micromobility company, acquired the assets from Last Mile Holdings (TSXV: MILE).
Last Mile Holdings (TSXV: MILE), formerly OjO Electric, is one of the largest micromobility companies in the U.S., offering a broad product suite. Last Mile has university campuses and municipal contracted shared mobility systems under the OjO and Gotcha brands. The acquisition of Gotcha in the first quarter of 2020 provides a portfolio of products including electric bikes, trikes, scooters, and cruisers.
The acquisition will enable Bolt to expand its footprint to include 48 additional markets, including 18 university campuses, throughout the United States.
In 2020, Bolt expanded its services to 300,000 users, and brought on Ed Welburn, the renowned former Vice President of General Motors Global Design, as an Advisor. By working with independent local operators in each of its markets, the company provided those partners with the opportunity to start and manage their own micromobility business.
With the acquisition, which was funded in part by Fuel Venture Capital, Bolt can now offer micromobility solutions over 50 US markets, bringing its solutions and local business opportunities to thousands of additional riders and dozens of new partners, respectively. A number of former Gotcha and OjO employees will be joining the Bolt team, including Gotcha's former Chief Operating Officer, Matt Tolan. He will be Bolt's new Chief Commercial Officer, focusing on building and strengthening relationships with cities and universities.
For now, riders in Bolt's new markets will continue to be able to access and use the e-scooters, e-bikes, and pedal bikes through the Gotcha Mobility, LLC ("Gotcha") and OjO Electric ("OjO") iOS and Android mobile apps. In the coming months, the company will be collaborating with city and university partners to transition these markets to Bolt's technology and innovative Mobility-as-a-Service model.
Co-founded in 2018 by Olympic Gold Medalist and World's Fastest Man, Usain Bolt and led by CEO Ignacio Tzoumas, Bolt works with city officials to solve traffic and parking congestion and to reduce their carbon footprint with equitable transport options. The company currently has permits to operate its e-scooters in multiple cities across the US & internationally.
Bolt is backed by Sofreh Capital, The Edison Companies, Fuel Venture Capital, and The Yucaipa Companies.
FinSMEs
21/01/2021