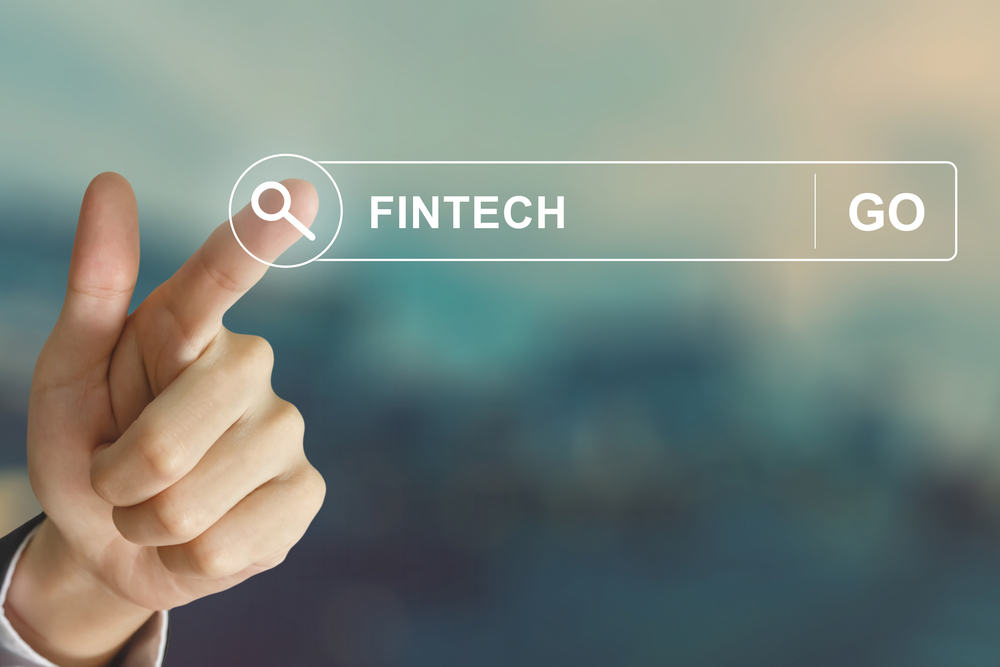 The Aryza Group, a Dublin, Ireland-based provider of software built to improve global financial health, acquired HubSolv, a Glasgow, Scotland, UK-based provider of tools to improve case management, customer onboarding and creditor engagement.
The amount of the deal was not disclosed.
The acquisiiton will strengthen Aryza's position within the financial services and insolvency market.
Led by Fraser Hamilton, CEO, HubSolv is a developer of a suite of fully automated tools designed to enhance case management, customer onboarding and creditor engagement. Its complete case management solution is designed for the insolvency and debt management, consumer credit and lending, financial advice, debt recovery and collection markets, incorporating all the tools needed to run cases in an efficient and compliant manner. In 2019, the company was approved by the Financial Conduct Authority as Registered Account Information Service Providers (RAISP), allowing them to integrate Open Banking functionality within their systems, achieving a more secure and reliable service for customers.
Led by Colin Brown, CEO, Aryza incorporates technology such as Open Banking and AI-informed decision making to automate the financial restructuring and recovery journey.
Its products cover every periodic stage of the debt cycle, including lending, debt recognition, debt resolution and collection. The group is formed of a range of global businesses providing loans, debt and savings products, insolvency solutions, and analytics.
FinSMEs
21/01/2021