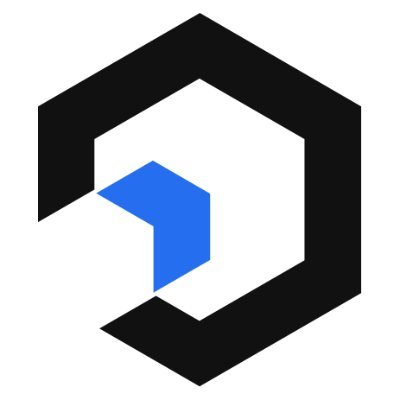 Agara Labs, a NYC-based startup building the next generation of virtual voice agents for enterprises, raised $4.3m in Pre-Series A extension funding.
The round, which brings the total funds raised to date to $7.5m, was led by UTEC, the early stage deep-tech venture capital firm associated with academic institutes such as The University of Tokyo, with participation from existing investors Blume Ventures and RTP Global.
The company intends to use the funds to accelerate product development and make a number of strategic hires in its technology department as well as growing the sales & marketing team in North America, ramp up its channel partnerships and expand to the UK and Australia.
Founded by Abhimanyu and Arjun Maheswaran in 2017, Agara develops virtual voice agents that leverage proprietary machine learning models to understand intentions in speech, make intelligent decisions to handle queries and talk individual customers through to a resolution. Its voice agents offer a tailored and holistic solution, fielding customer calls, engaging in troubleshooting processes and providing a service extremely similar to human agents.
The agents are also conversational and improve upon traditional human service providers by instantly understanding different accents and dialects, responding instantly to tickets and scaling to meet a high volume of calls.
The company now supports some of the largest global enterprises including Procter & Gamble, the American multinational consumer goods corporation, who it helps to process support queries for 160 brands in 10 countries across 3 continents.
FinSMEs
28/01/2021